Your reliable business partner
A reliable partner should be able to provide differentiated values to its employees and partner companies.
A reliable partner should be able to offer differentiated values to its customers by providing optimized solutions, with a clear competitive edge, in terms of technology, quality, and price. Furthermore, it should be able to provide its employees with a working environment conducive to them performing more valuable and value-added work.
MIND
Customer-oriented, putting quality first
WORK
Field oriented, focus on working together
RELATION
Transparency, shared growth
VISION


We will enhance our efforts to develop products with growth potential for our client industries and develop solutions and response systems that meet the needs of our client industries.
We will lay the groundwork for continuous corporate growth through a) the promotion of growth strategies tailored to each region around the globe, b) the enhancement of our competencies to respond to our global customers' needs, c) the upgrade of our internal capabilities to make continuous improvements in quality and customer service. Through these efforts, Doosan Machine Tools aims at emerging as a Global Top 3 company in the field of metal cutting with various machine tools.
SLOGAN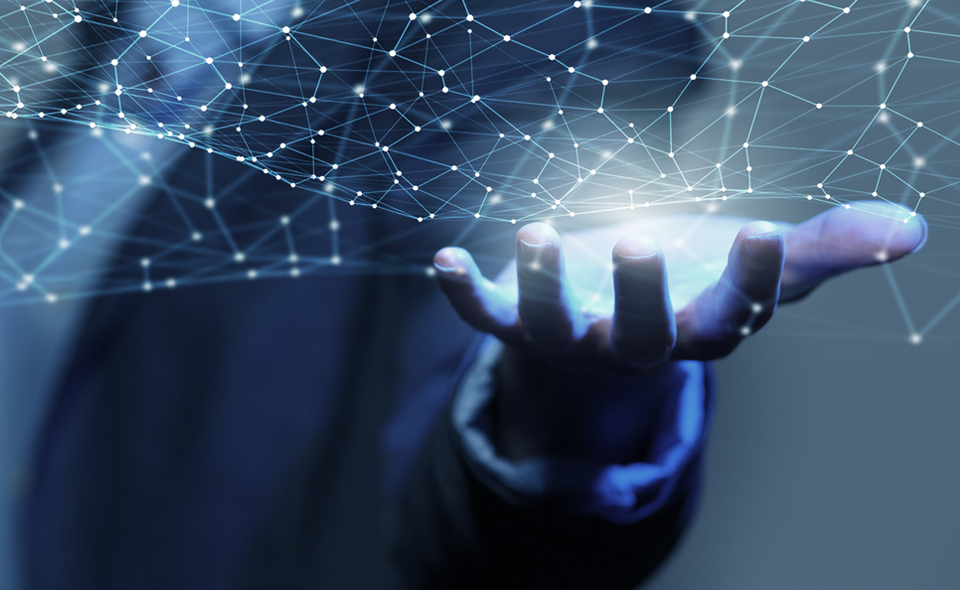 Reliable partner
We at Doosan Machine Tools promise reliable
solutions through both value-oriented partnerships with
our customers, and total life-cycle care for our products.
Optimal solutions
Our optimised solutions begin by first carefully listening to
our customers in order to understand their needs and requirements.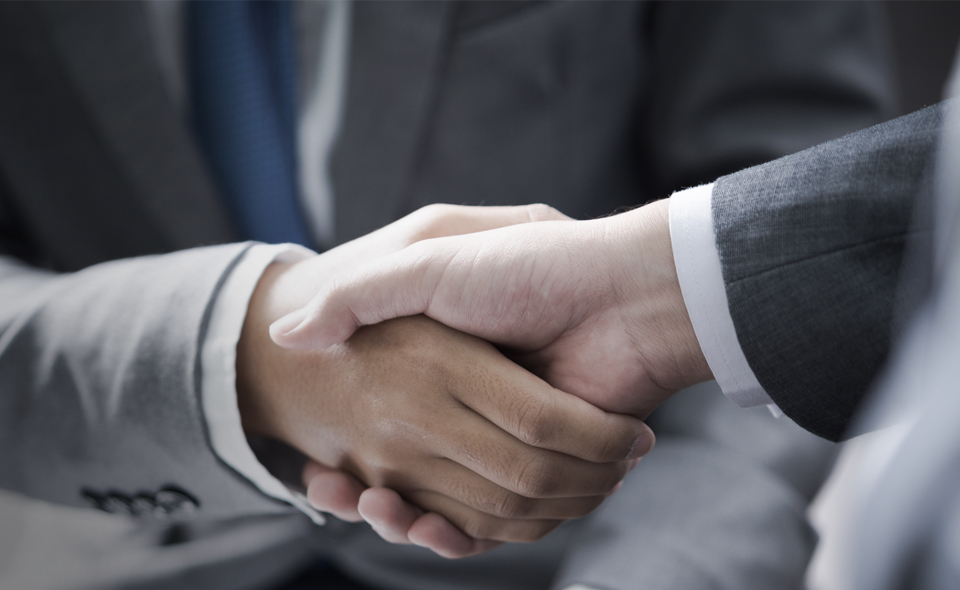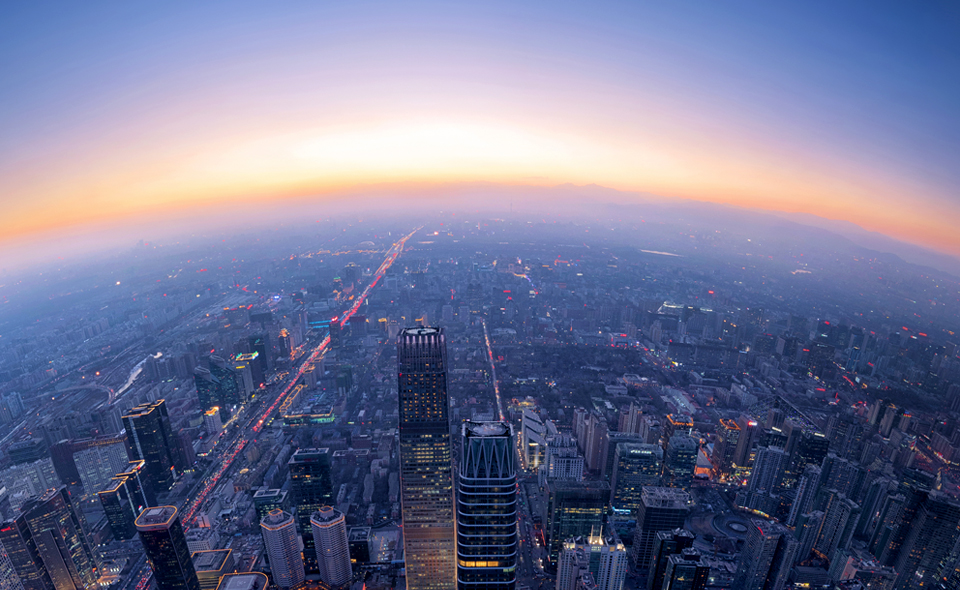 Value for money
We provide added value to help our partners make the best
and most successful investments: ensuring excellent machine performance,
day-in - day-out,will help our customers improve their profitability.
SYMBOL
Flagship brands
that are independent and sustainable
The symbol brings together the Puma head image representing power, agility and dynamism with Doosan Machine Tools' image, (that represents the assets and quality values of Doosan Machine Tools' products) - i.e. speed, precision and reliability. The triangle shield symbolically reflects our history, traditions and pride, while also promoting our internal capabilities by symbolizing our three growth strategies of a) expanding the lineups of our products, b) boosting regional growth and c) growing in high demand industries.