The Reliable partner
Since the development of NC lathes in 1980, DN Solutions has become a leading company in the global machine tool industry by concentrating on the growing export market, continuously developing new products, establishing a global network and building a strong brand. By providing precision machining technologies to high value industries such as automotive, aerospace and IT, it has helped companies operating in the sectors become more competitive and successful.
Business Area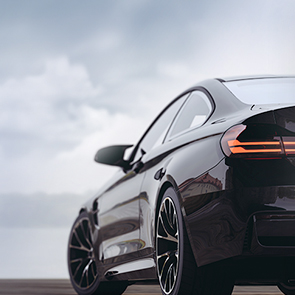 Automobile Industry
Representing the largest portion of demand, this industry requires high-productivity equipment and expands investments in automation equipment due to required cost cutting, the difficulty of securing skilled workers, increased global wages, etc.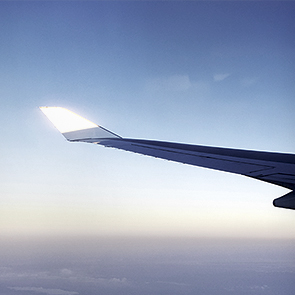 Aerospace Industry
Demands for multi-tasking, multi-axis and high-precision machine tools keep increasing as they largely deal with hard-to-cut materials such as titanium and aluminum while prime contractors demand very high technology performance levels.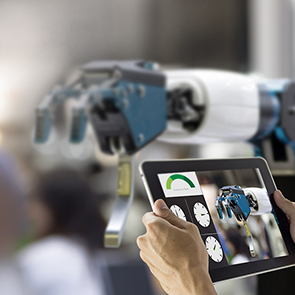 IT Industry
High speed machine tools that meet the requirements for mass production of smartphones, semiconductors, and others are attracting more and more attentions.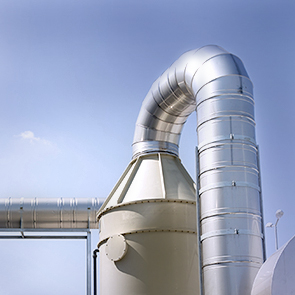 Energy Industry
Machine tools optimized for the machining of pipelines and valves are being more popular and the demand for large machine tools is on the rise.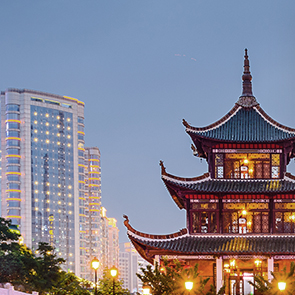 China
China, the largest machine tool market, continues to grow its market in accordance with the government's policy for fostering manufacturing industries.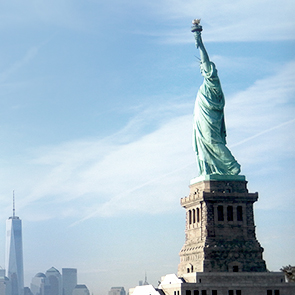 US/Europe
This region requires a high technological demand, offering a high demand for high-precision/ high-performance machines and other high-end machines.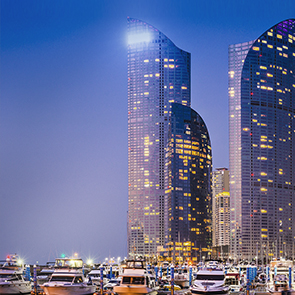 Korea
Korea was once a market dominated by importers, but have now led the advancement of technology, thus replacing much of the imported market. Presently, the domestic equipment manufacturer size far surpasses the equipment importer size.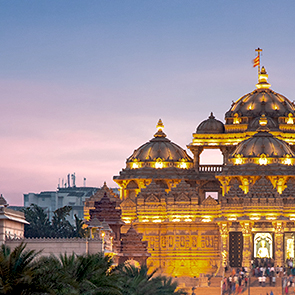 Emerging markets, including India/Southeast Asia
The outsourcing volume is expanding on the basis of local manufacturing industry development policies and low wages.
Sales Trend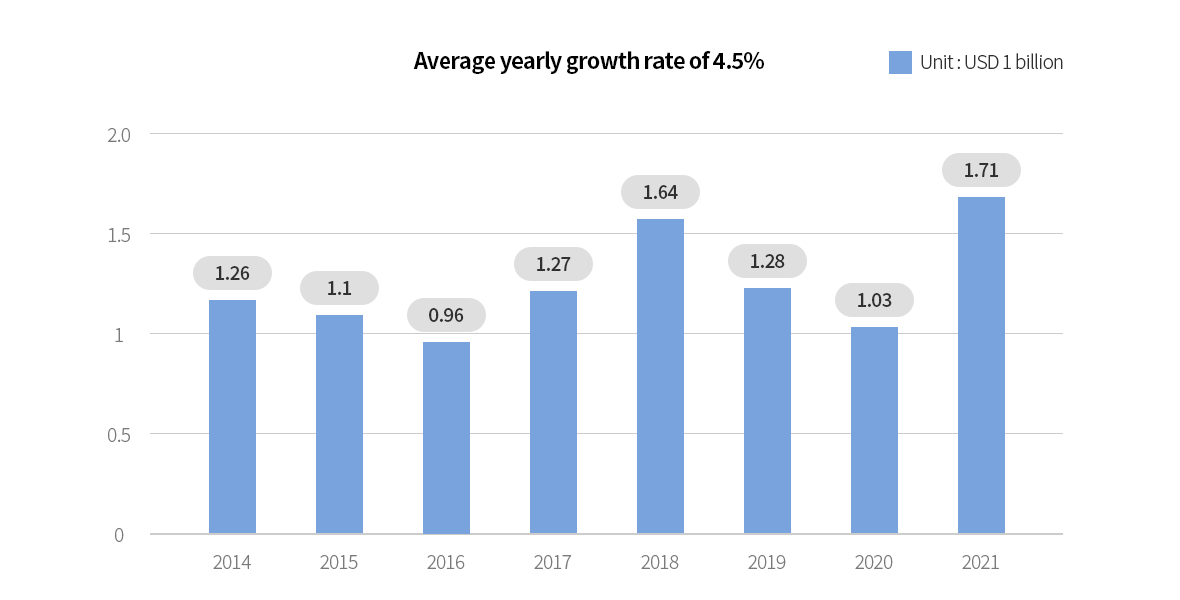 Average yearly growth rate of 4.5% / Unit : USD 1 billion 2014 : 1.26 2015 : 1.1 2016 : 0.96 2017 : 1.27 2018 : 1.64 2019 : 1.28 2020 : 1.03 2021 : 1.71
Sales Rate by Region
Unit : %, 2021 sales
* Emerging Region : Southeast Asia, Middle East, India, etc.