Technology Icon
We develop innovative technologies
that exceed our customers' expectations.
Our technological prowess and innovative products are the result of continuous improvement and focused R&D aimed at meeting our customers' needs today and tomorrow.
Customer-oriented product development system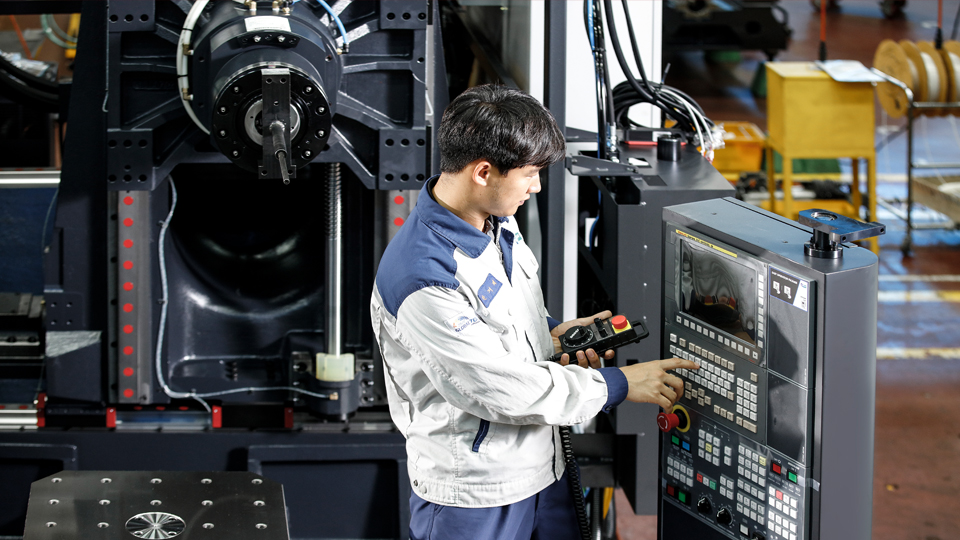 New Product
Trial Verification System
& Reliability Center
All our products are required to pass a strict trial verification system
comprising performance verification, a reliability evaluation
and legal certification in order to guarantee the ultimate in customer satisfaction.
Optimal Solution
Center & Application
Engineering Center
We provide total solutions including high-quality machining and assembly based on our extensive experience and know-how accumulated over a long period of time. We guarantee the best design for the highest productivity.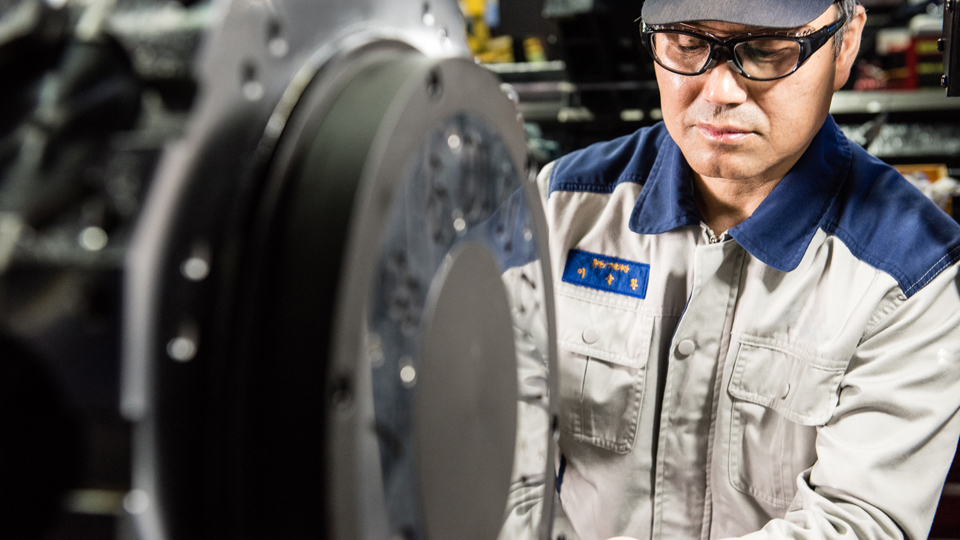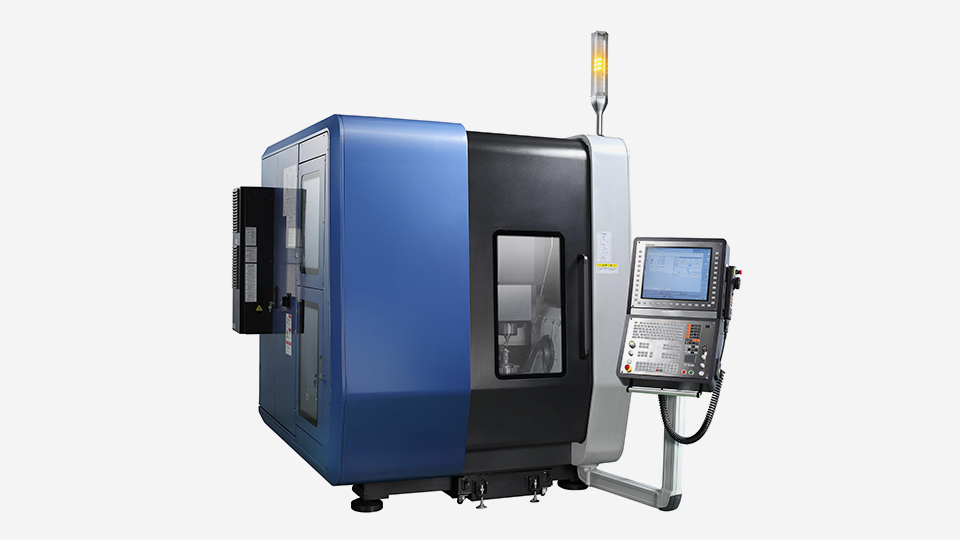 Red Dot Design Award Winner
Award ed for two consecutive years.
PUMA SMX series (2014 winner) FM 200/5AX linear (2015 winner)