Please click [Go to Product Search] to start looking for DN Solutions products.
Turning
Centers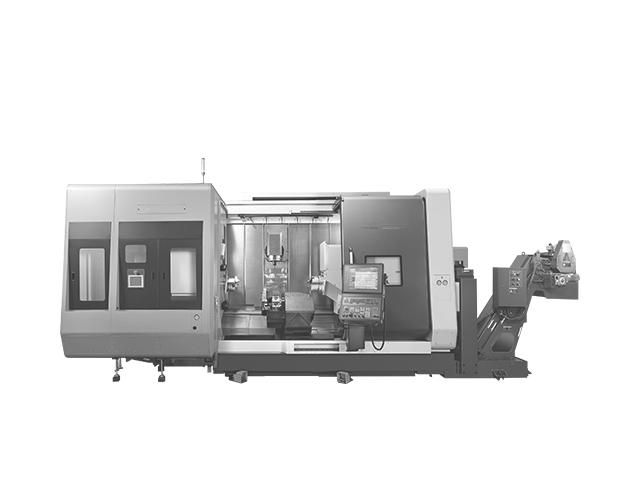 Machining
Centers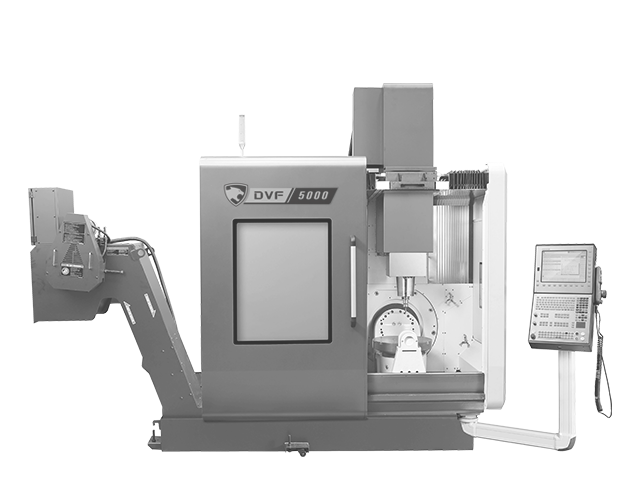 Swiss Turns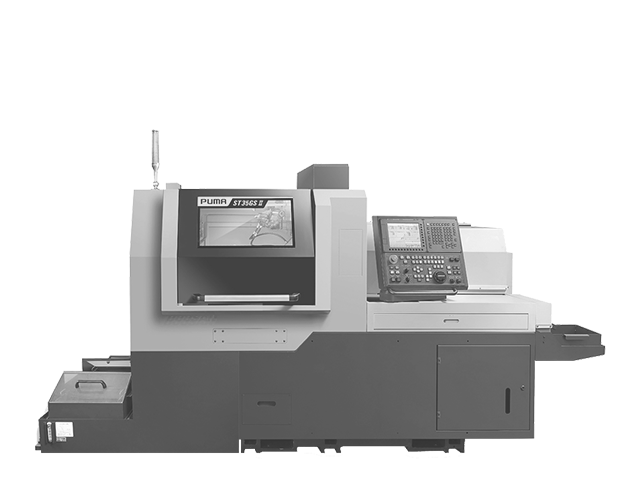 NC Boring
Mills
Double
Column
Machines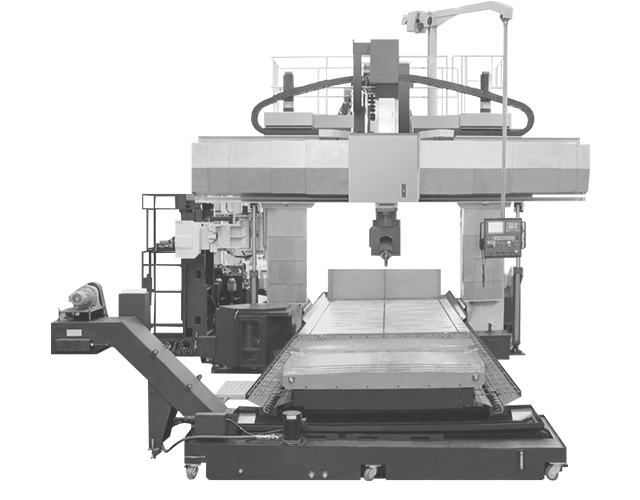 Automation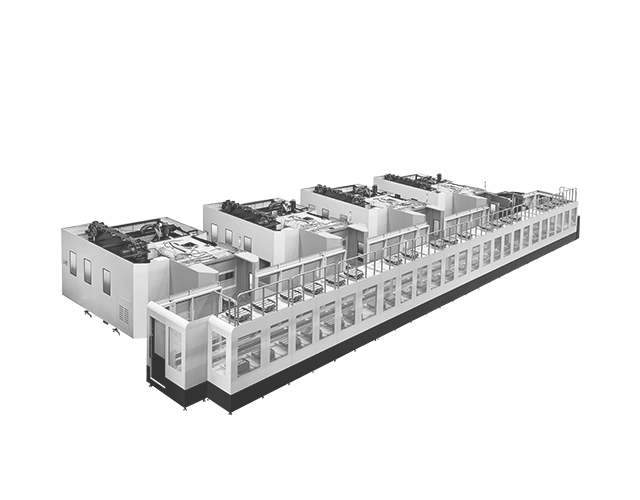 WHY
DN SOLUTIONS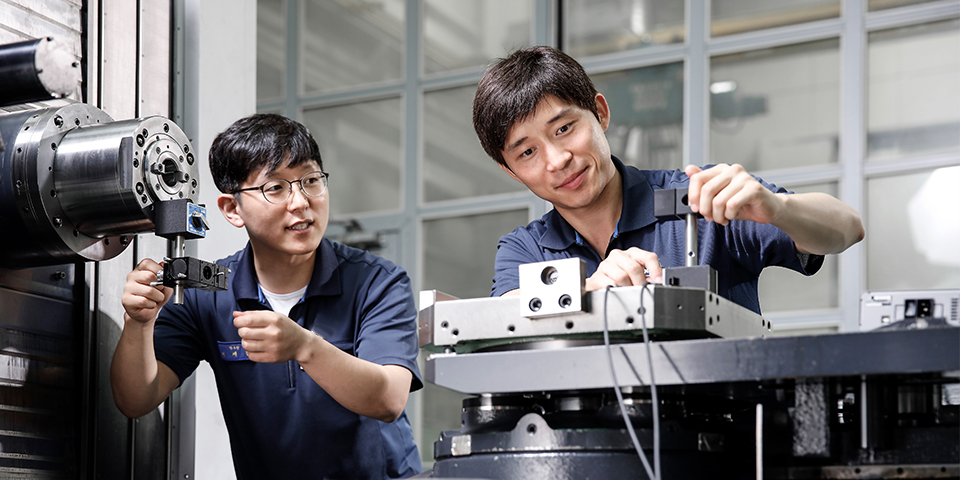 Products Developed with Customer Feedback
DN Solutions's commitment to customer satisfaction is
the basis of its powerful and stable products.
Customized Products
DN Solutions manufactures and offers customized
models to meet customers' increasingly diverse needs.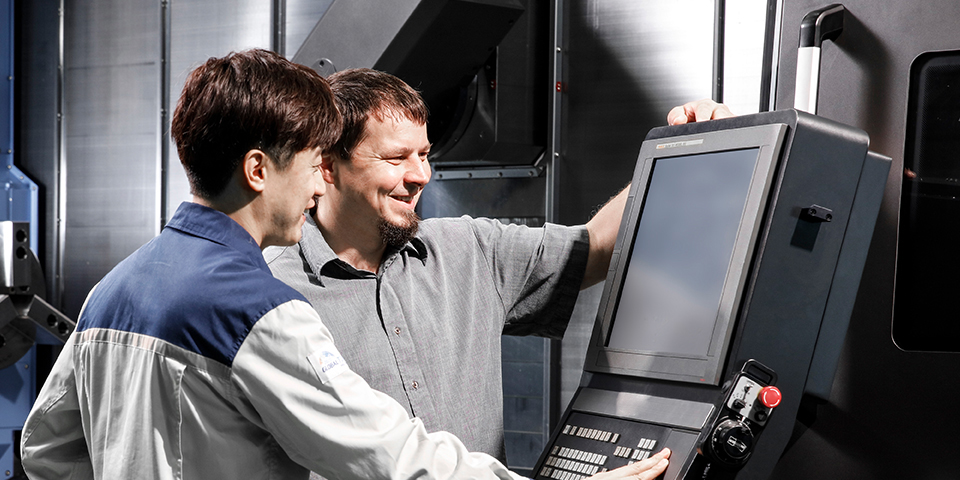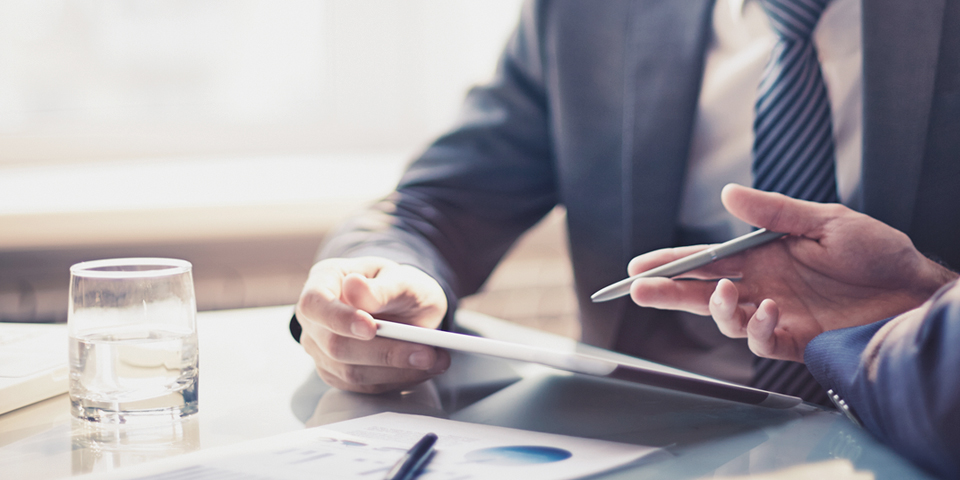 DN Solutions Builds Trust with Customers
DN Solutions has grown together
iwith its customers based on their confidence
and trust. Its invaluable customers attest to its reliability.
Flexible Response
Customer satisfaction is maximized by providing
products of the highest quality and customized systems
that flexibly respond to each customer's specific needs.