Alloy Wheel
PUMA AW Ⅱ series
This high-productivity turning center is designed for machining aluminum wheels for motor vehicles and motorbikes etc.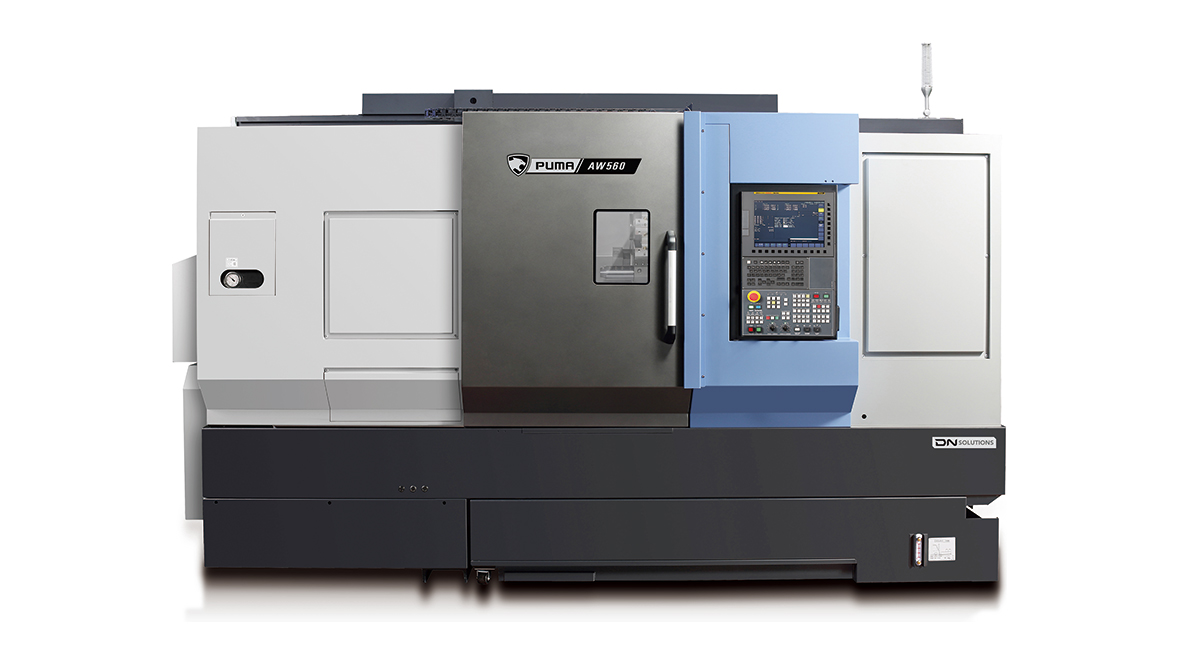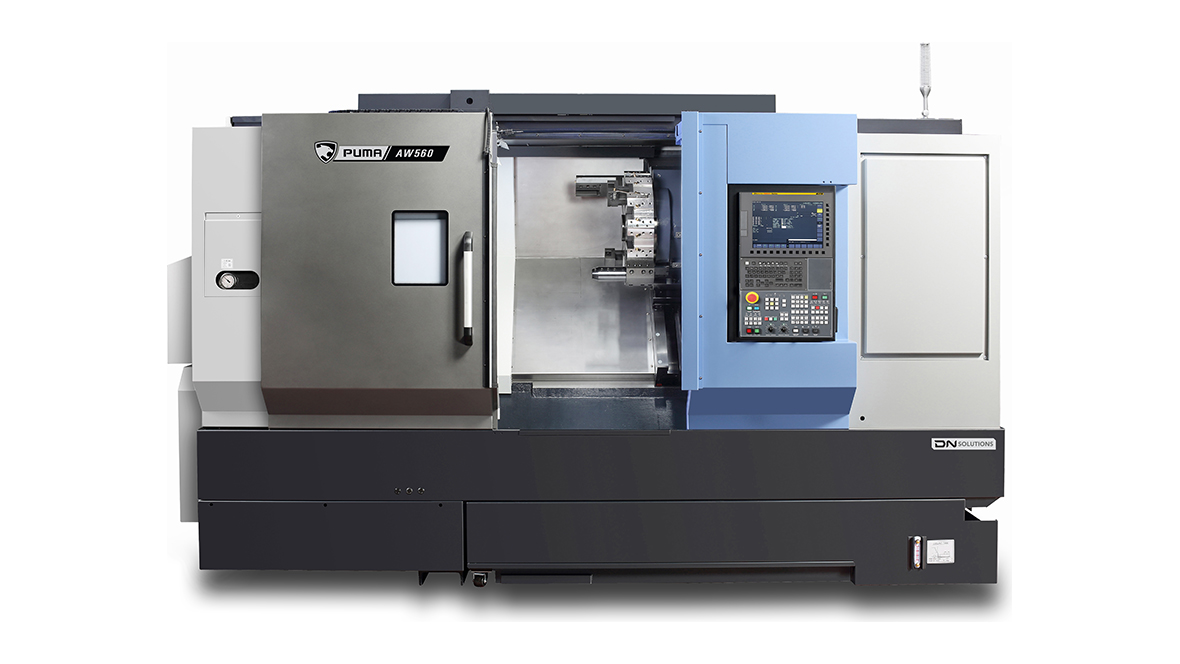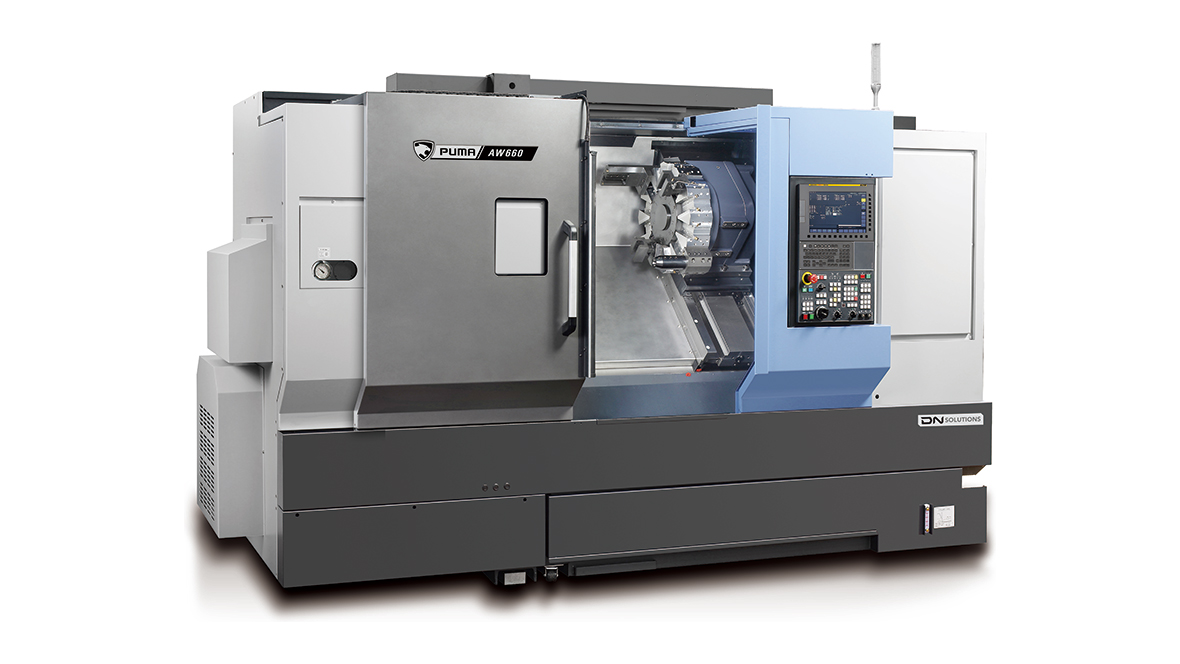 The PUMA AW560Ⅱ/ 660 Ⅱ/ 560MFⅡ models are DN Solutions"
next generation wheel-processing turning centers delivering powerful and stable cutting performance and enhanced and efficient chip evacuation.
Highlight

Reliability

High Productivity

Excellent Machining Capability

Stability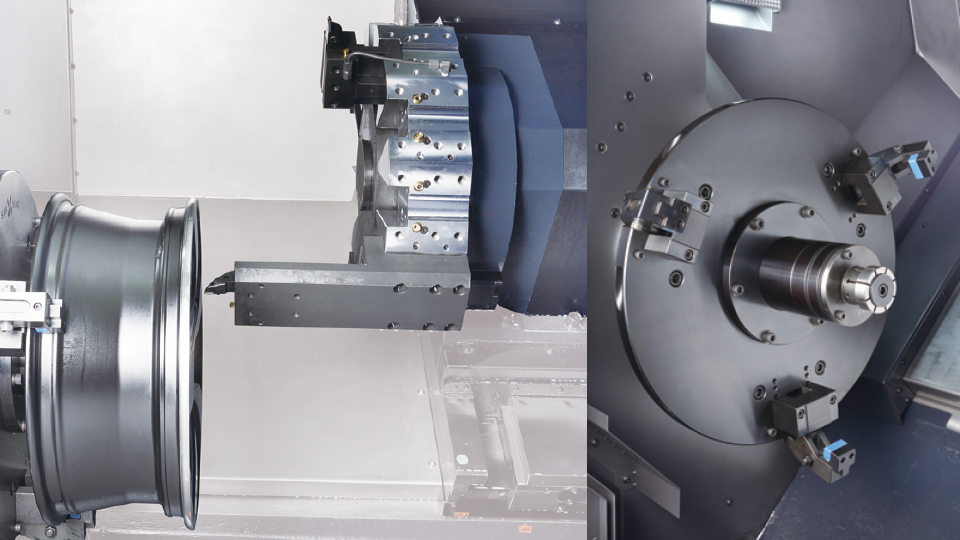 Powerful Cutting and a Wide Machining Area
Optimized for turning shafts (crankshafts etc.) via simultaneous operation of the upper/lower turrets.
Max. Turning diameter: Ф650mm (PUMA AW660II)
Enhanced Chip Disposal and Efficient Maintenance
Comprises effective chip disposal, an efficient lubrication system and easy maintenance of the air units.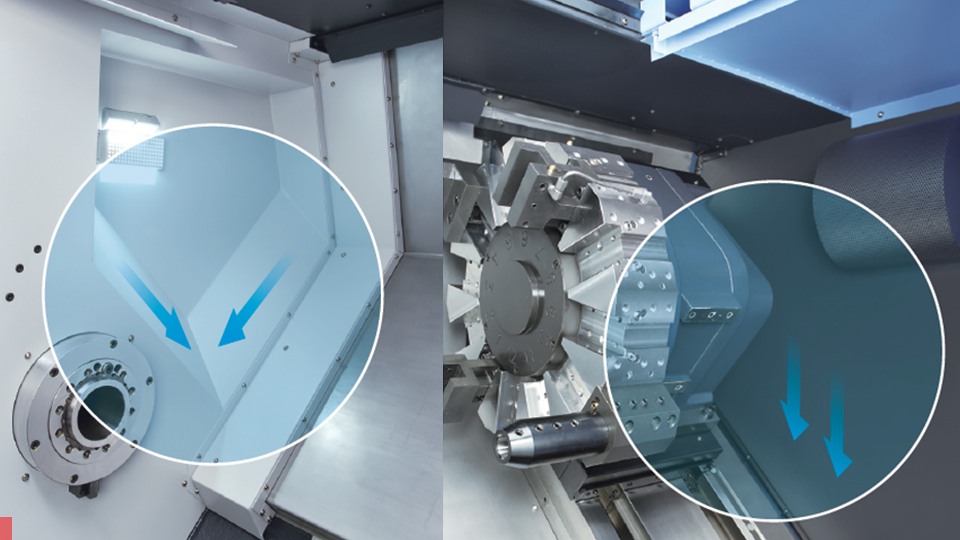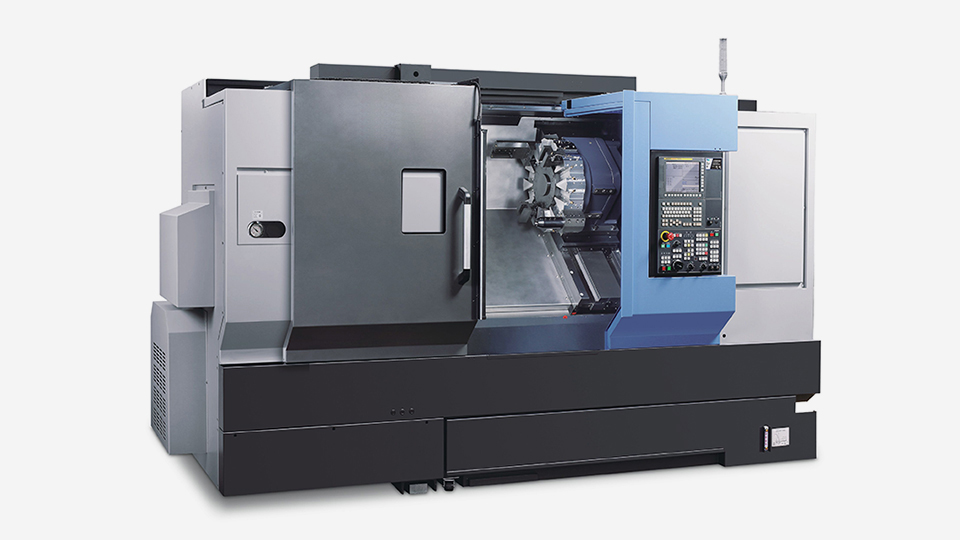 User Convenience
The distance between the front of the machine front and the spindle has been minimized for operator convenience. The center can be integrated with a range of automation systems.
Model Specifications
The suggested is a global standard specification and it may vary by country.
CAPACITY
Chuck size
Max. Turning Diameter
Max. Turning Length
Distance between Columns
TRAVELS
X Axis Rapid Traverse
Z Axis Rapid Traverse
X Axis Travel distance
Y Axis Travel distance
Z Axis Travel distance
MAIN SPINDLE
Max. Spindle Speed
Max. Spindle Power
Max. Spindle Torque
TURRET
No. of tool station
Rotary Tool r/min
DIMENSIONS
Length
Height
Width
Weight
PUMA AW560 II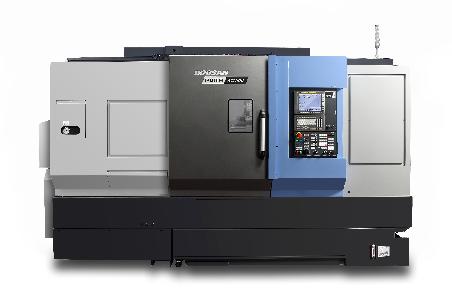 3730 mm
2250 mm
2000 mm
7750 kg
PUMA AW560MF II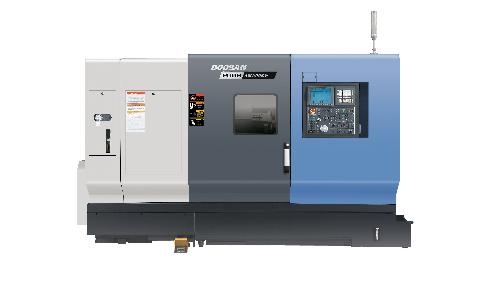 3730 mm
2250 mm
2000 mm
7750 kg
PUMA AW660 II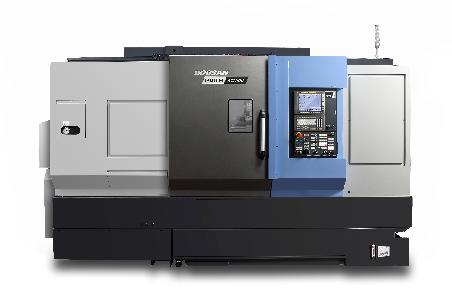 3730 mm
2250 mm
2000 mm
8000 kg
Customer Story
DN Solutions helps its customers succeed.