Alloy Wheel
PUMA VAW series
This high-productivity vertical turning center is designed for machining aluminum wheels for motor vehicles and motorbikes etc.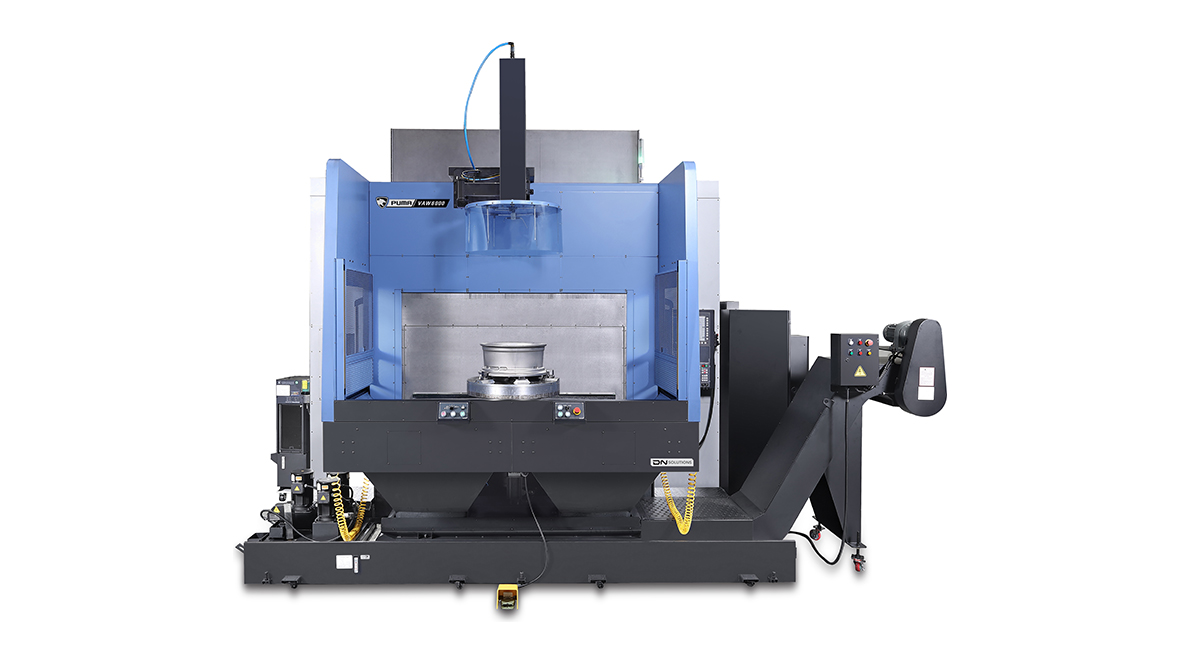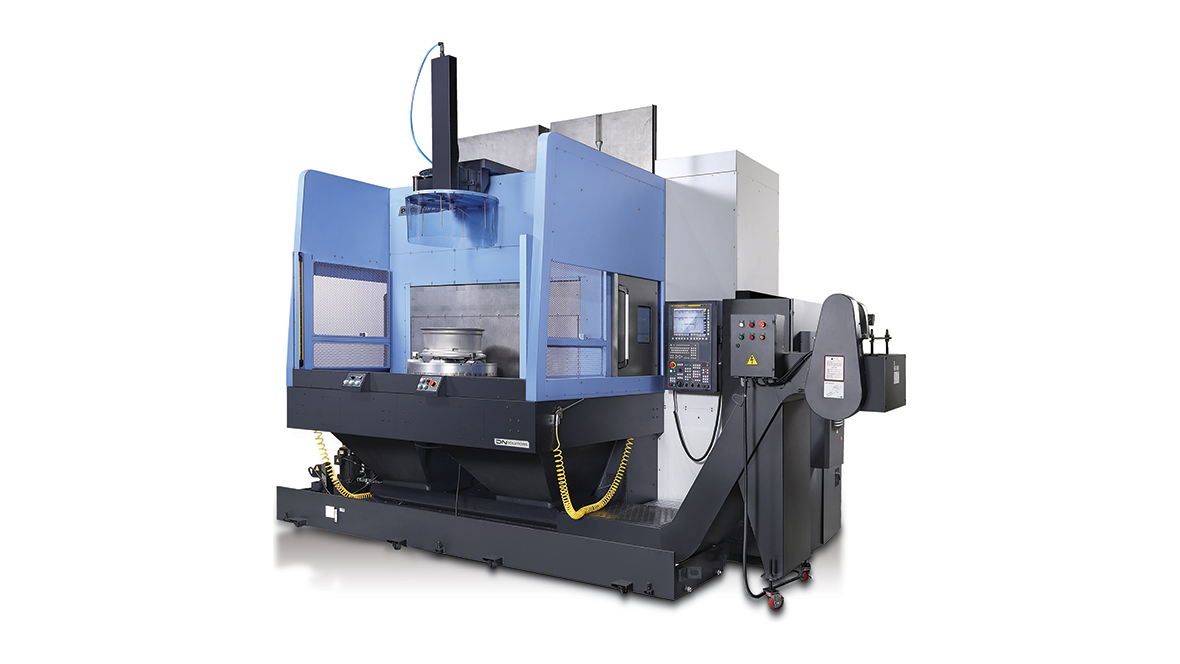 The PUMA VAW7500 Series maximizes wheel machining productivity through
the use of two powerful turrets. With an ability to maintain the high cutting capacity of the preceding models, its machining performance has been greatly enhanced.
Highlight

Reliability

High Productivity

Excellent Machining Capability

Stability
Large Machining Area
Wheel size : 27.5 inch
Max. Turning diameter: Ф720 mm / Turning height: 340 mm
Excellent cutting capacity and reliability for machining wheels
Structurally improved spindle, carriage system, and double servo-driven turrets.
Max. Spindle motor power: 55kW
Turrets : 6 + 6 st.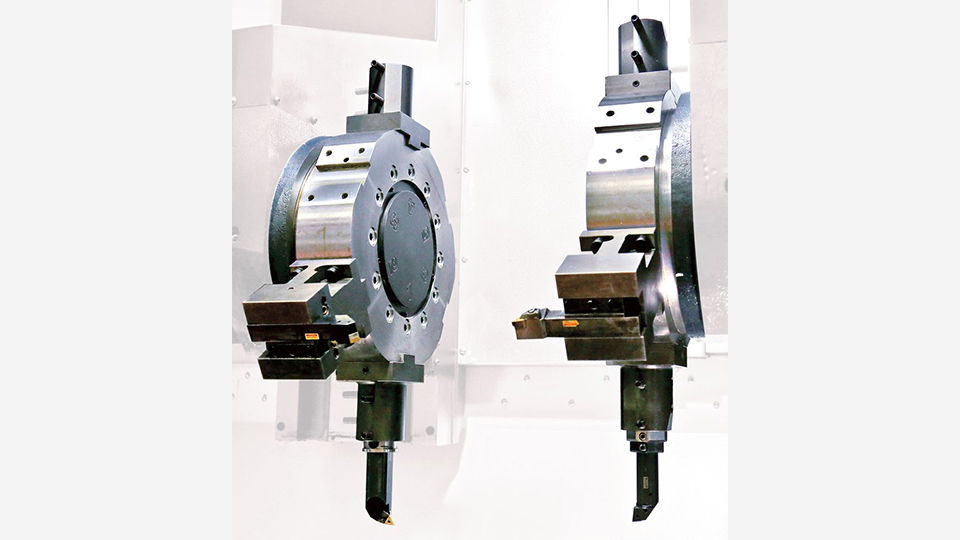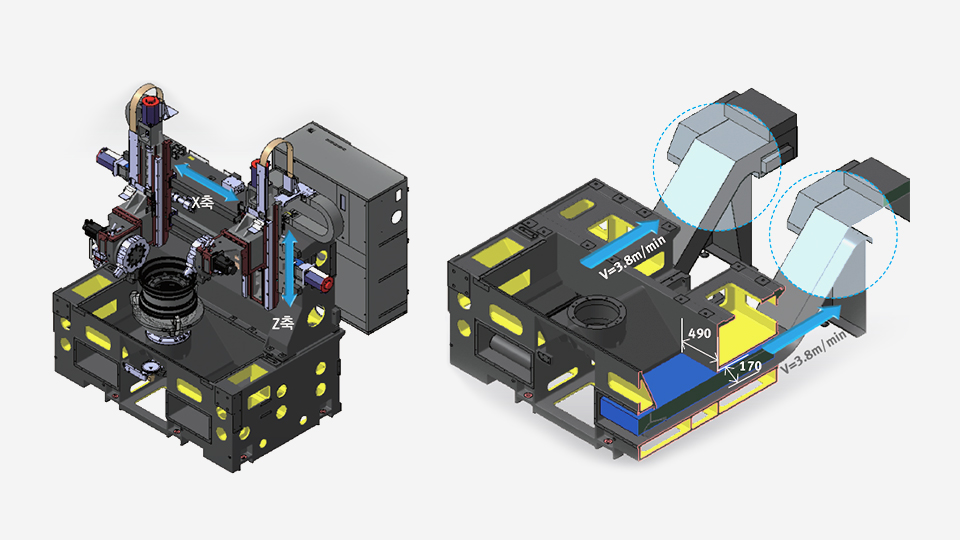 Efficient chip disposal and automation-ready structure
High-efficiency twin chip disposal system improves productivity.
Compact installation area and optimized design for automation allows the integration of gantry or robot systems without the need to make structural changes.
Model Specifications
The suggested is a global standard specification and it may vary by country.
CAPACITY
Chuck size
Max. Turning Diameter
Max. Turning Length
Distance between Columns
TRAVELS
X Axis Rapid Traverse
Z Axis Rapid Traverse
X Axis Travel distance
Y Axis Travel distance
Z Axis Travel distance
Rapid Traverse
MAIN SPINDLE
Max. Spindle Speed
Max. Spindle Power
Max. Spindle Torque
Tool Taper
TURRET
No. of tool station
Rotary Tool r/min
DIMENSIONS
Length
Height
Width
Weight
PUMA VAW6000-ACC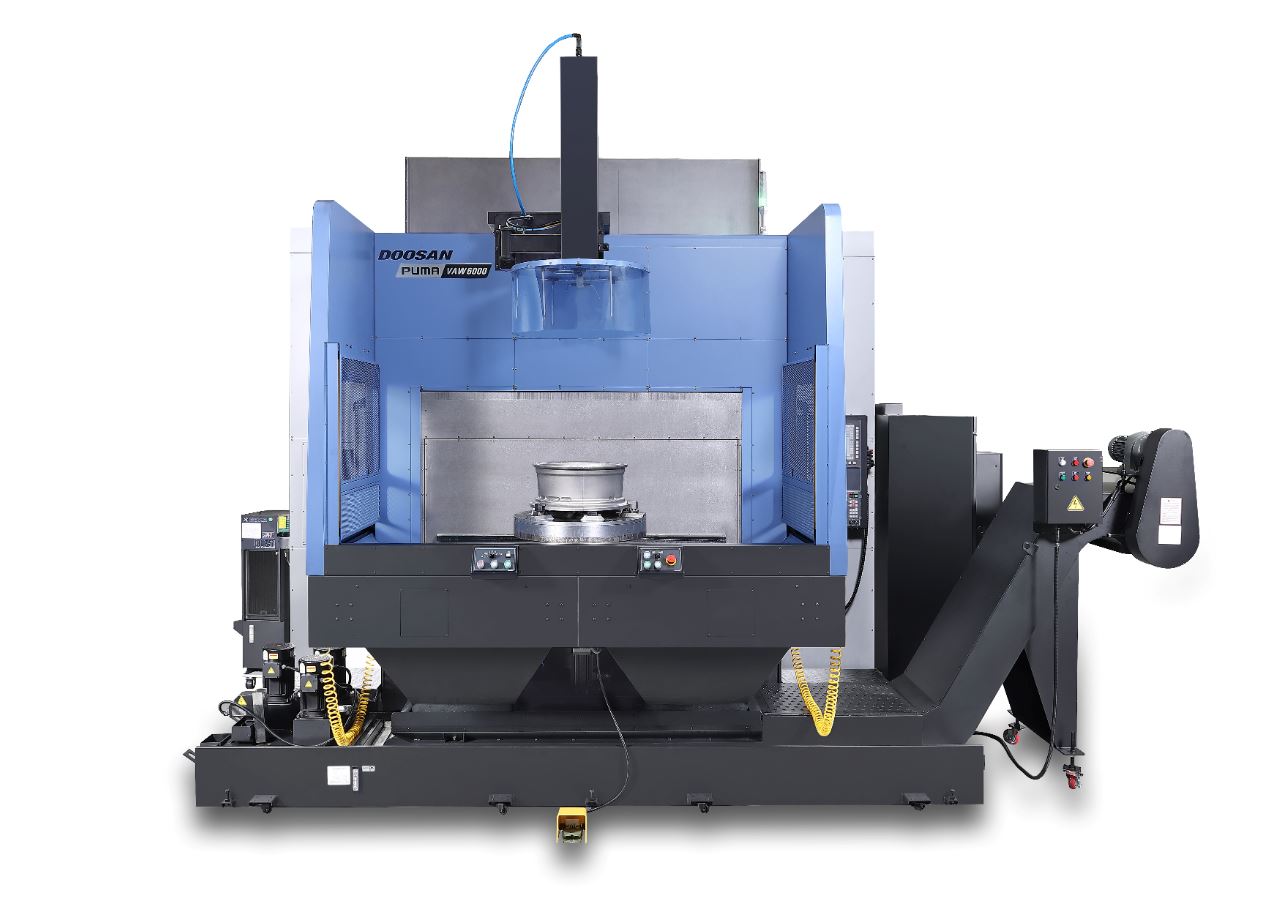 4563 mm
3880 mm
3023 mm
20000 kg
PUMA VAW7500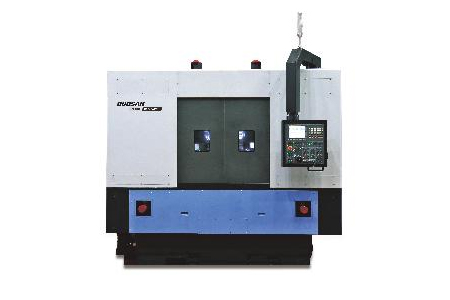 3380 mm
3480 mm
2899 mm
13000 kg
PUMA VAW800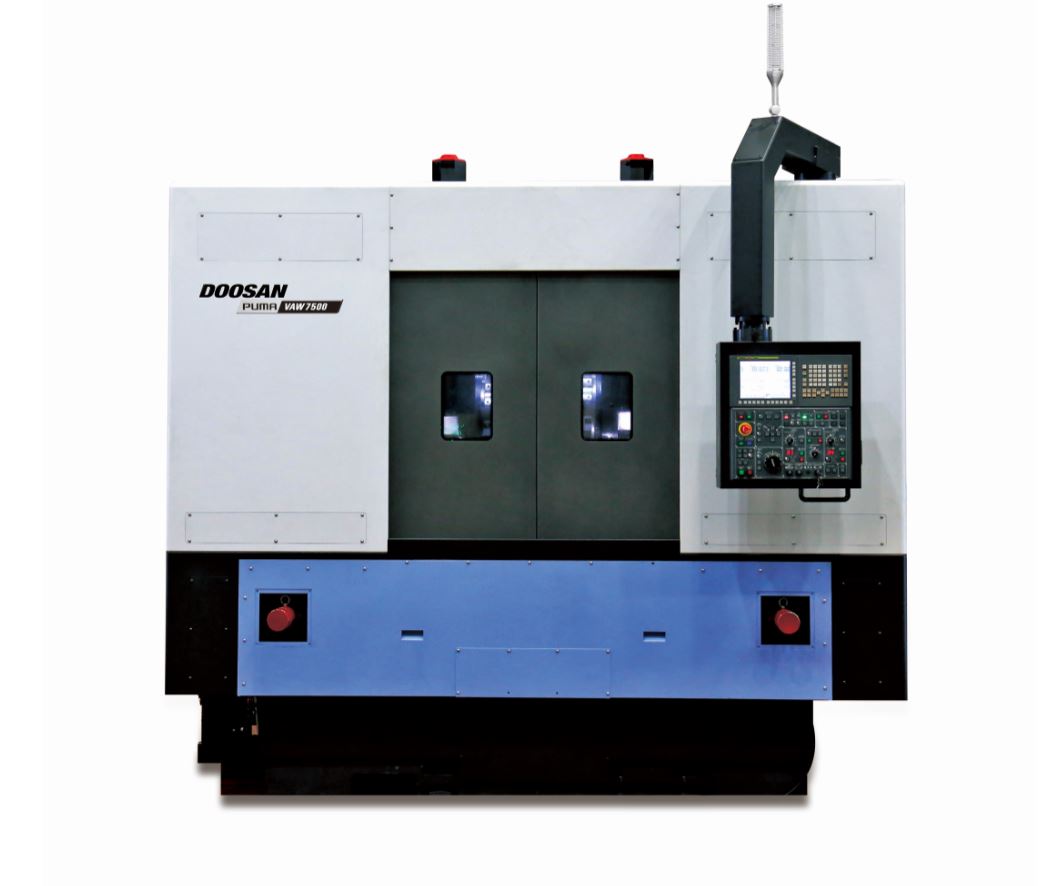 4470 mm
3680 mm
3842 mm
13500 kg
Customer Story
DN Solutions helps its customers succeed.