Single Turret Vertical
PUMA V400 series
Our Smallest High Performance, Heavy Duty VTC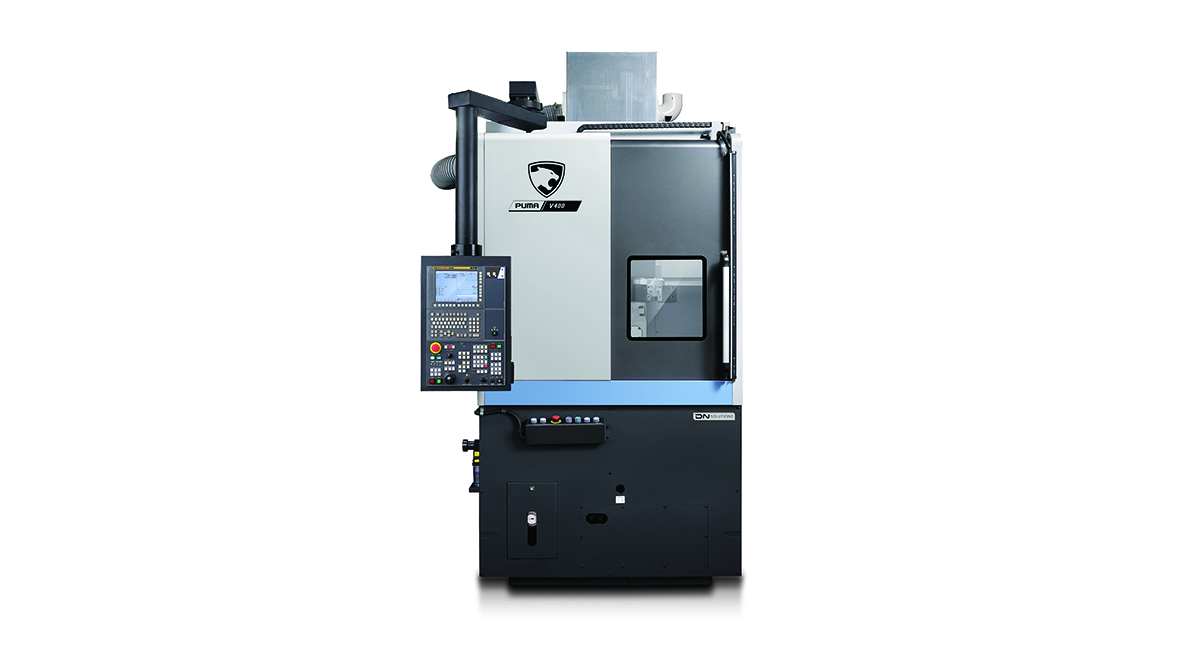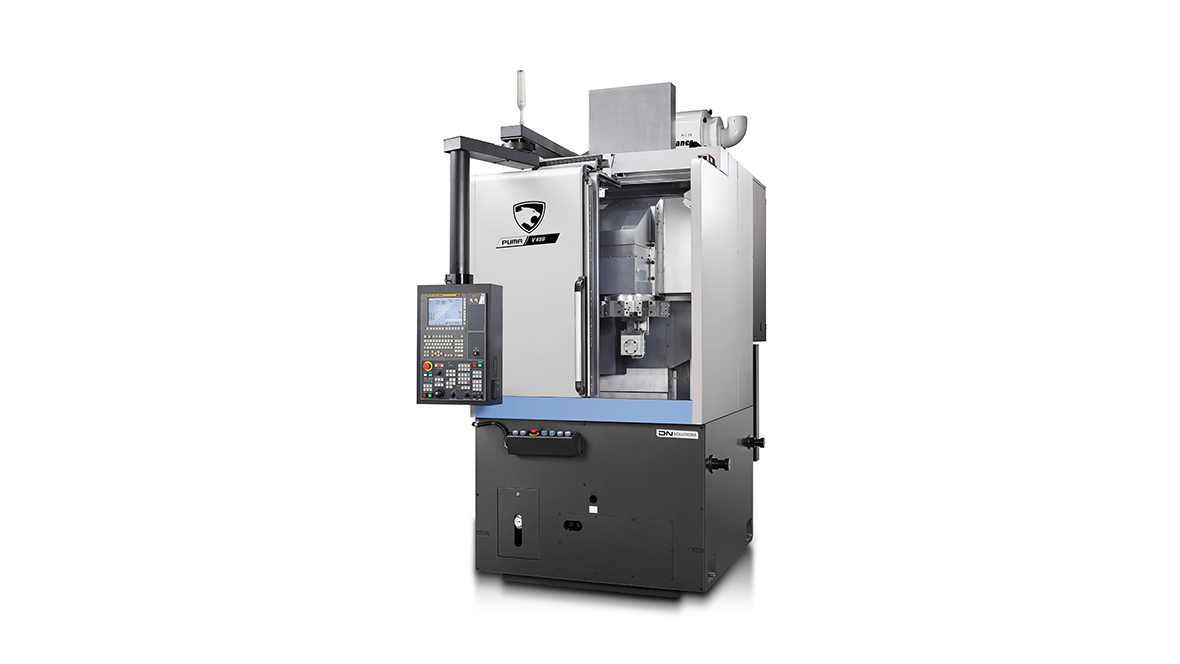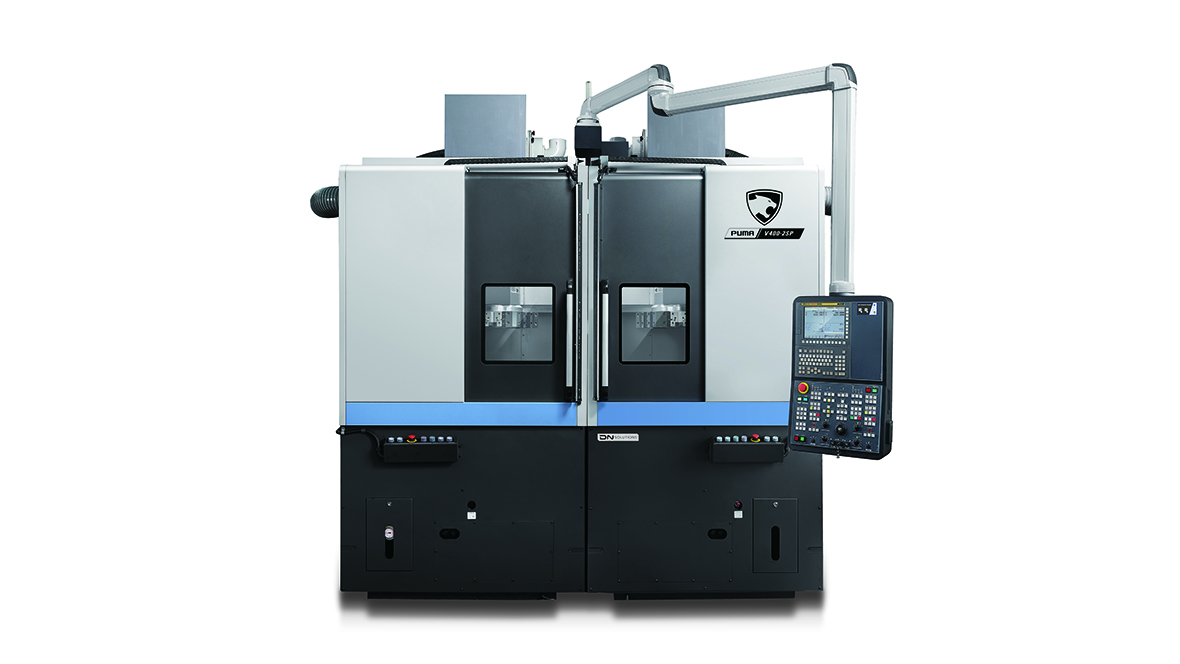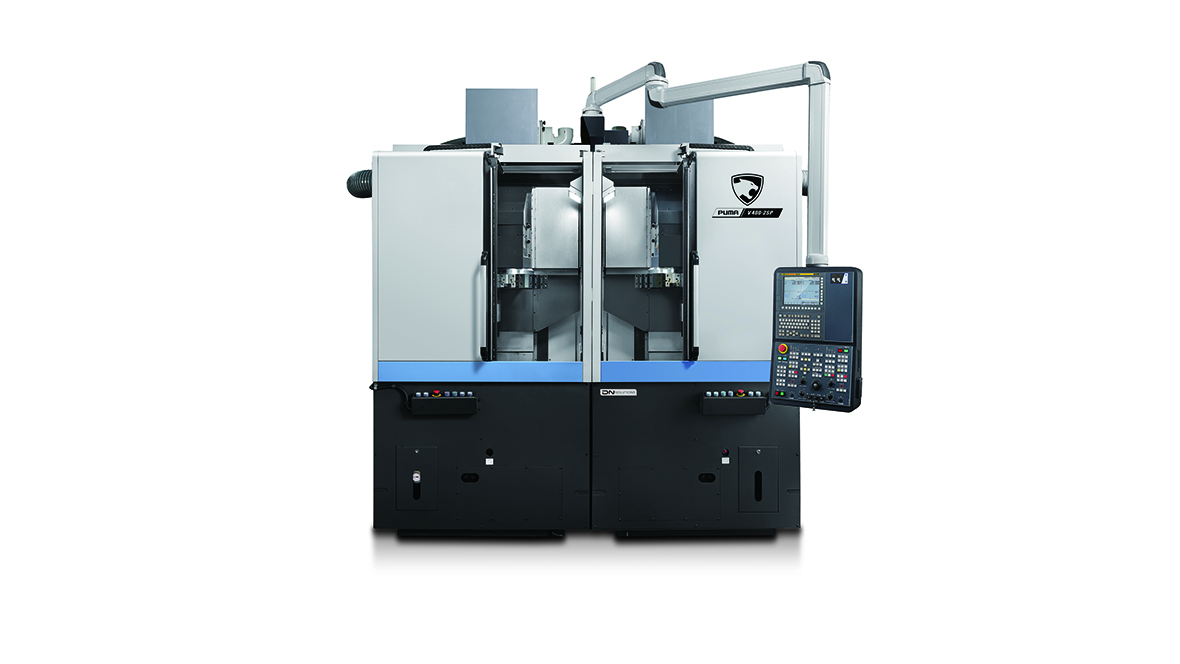 If you have limited floor space available but require a proven performer,
the PUMA V400 Series is your best bet. With its box guideway constriction the V400 is ideal for heavy-duty machining operations - undertaken within its 58" x 82" footprint.
Highlight

Reliability

Excellent Machining Capability

Faster Machining

Stability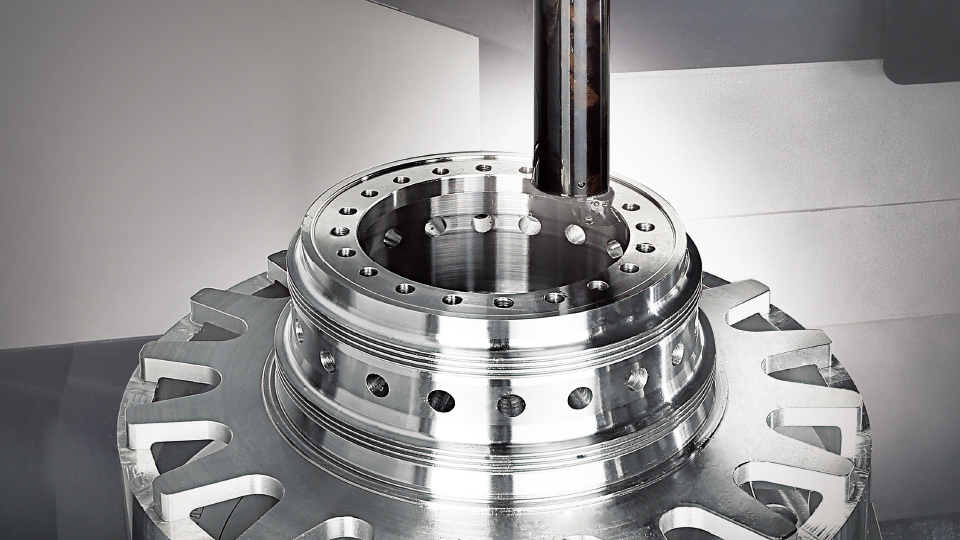 Large working area
Max. Chuck size : 24inch (Option)
Max. turning diameter of Ø 830mm
Highest Power and Machining Performance in its Class
Spindle motor provides 45 kW and 2592 N.m of power and torque (Option)
Highly reliable servo-driven turret that maintains the highest level of accuracy
and reliability during long periods of operation.
Automatic tool changer (option)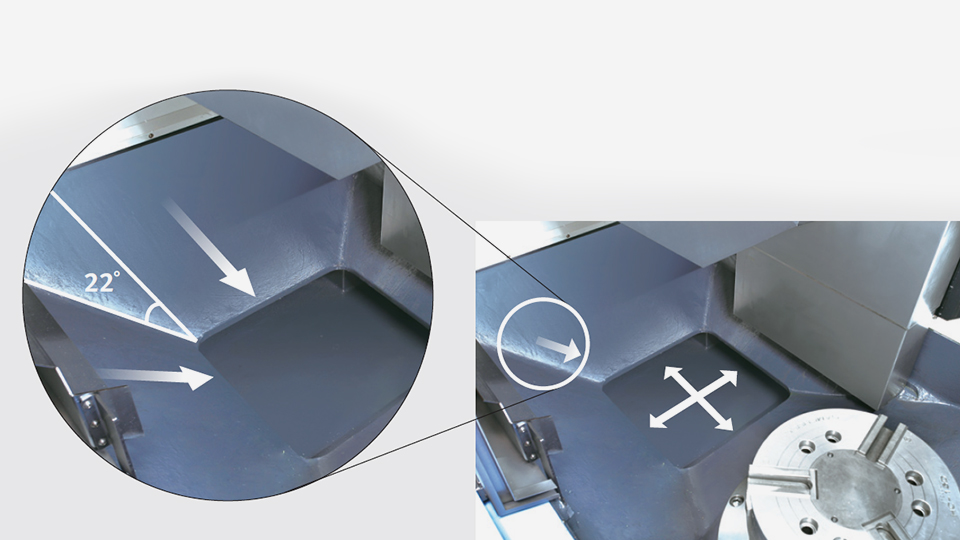 Improved Operational Efficiency, Including Chip Disposal and Operation Panel
The bed structure has been redesigned to facilitate the efficient disposal of high volumes of chips.
The height of the operation panel can be adjusted for optimum convenience. Fixed type pendants are also available to suit customers' requirements.
Model Specifications
The suggested is a global standard specification and it may vary by country.
CAPACITY
Chuck size
Max. Turning Diameter
Max. Turning Length
Distance between Columns
TRAVELS
X Axis Rapid Traverse
Z Axis Rapid Traverse
X Axis Travel distance
Y Axis Travel distance
Z Axis Travel distance
MAIN SPINDLE
Max. Spindle Speed
Max. Spindle Power
Max. Spindle Torque
TURRET
No. of tool station
Rotary Tool r/min
DIMENSIONS
Length
Height
Width
Weight
PUMA V400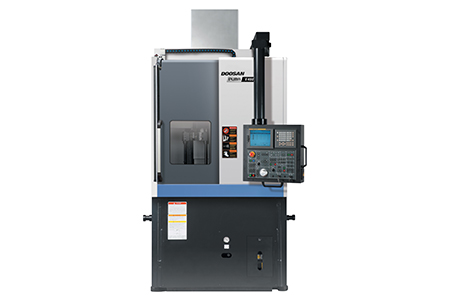 1475 mm
3210 mm
2075 mm
6000 kg
PUMA V400M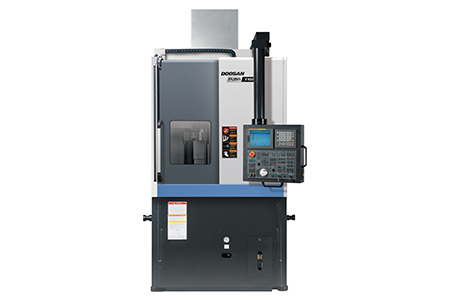 1475 mm
3210 mm
2075 mm
6000 kg
PUMA V400P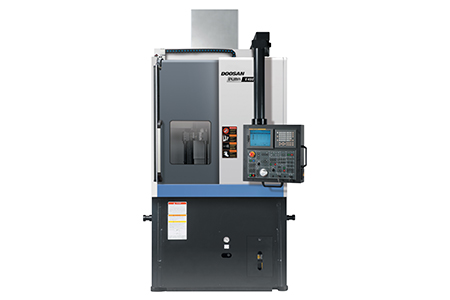 1475 mm
3210 mm
2075 mm
6000 kg
Customer Story
DN Solutions helps its customers succeed.