Die&Mold
NX Ⅱ series
Mid-to-large-sized Heavy Duty Machining Centers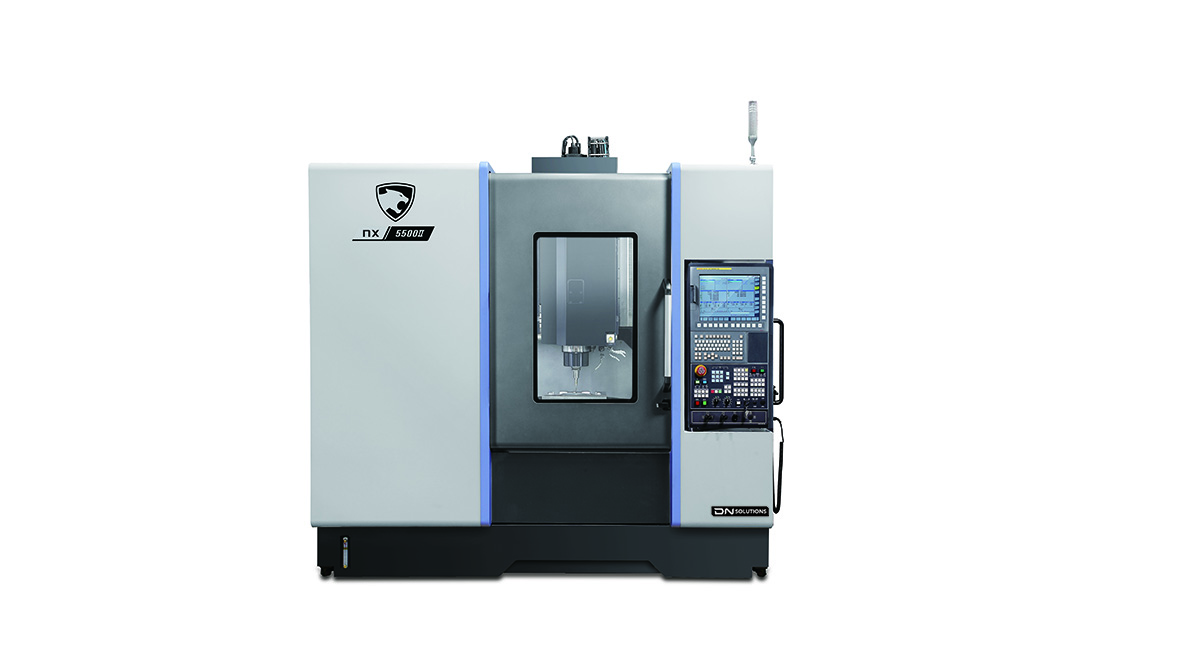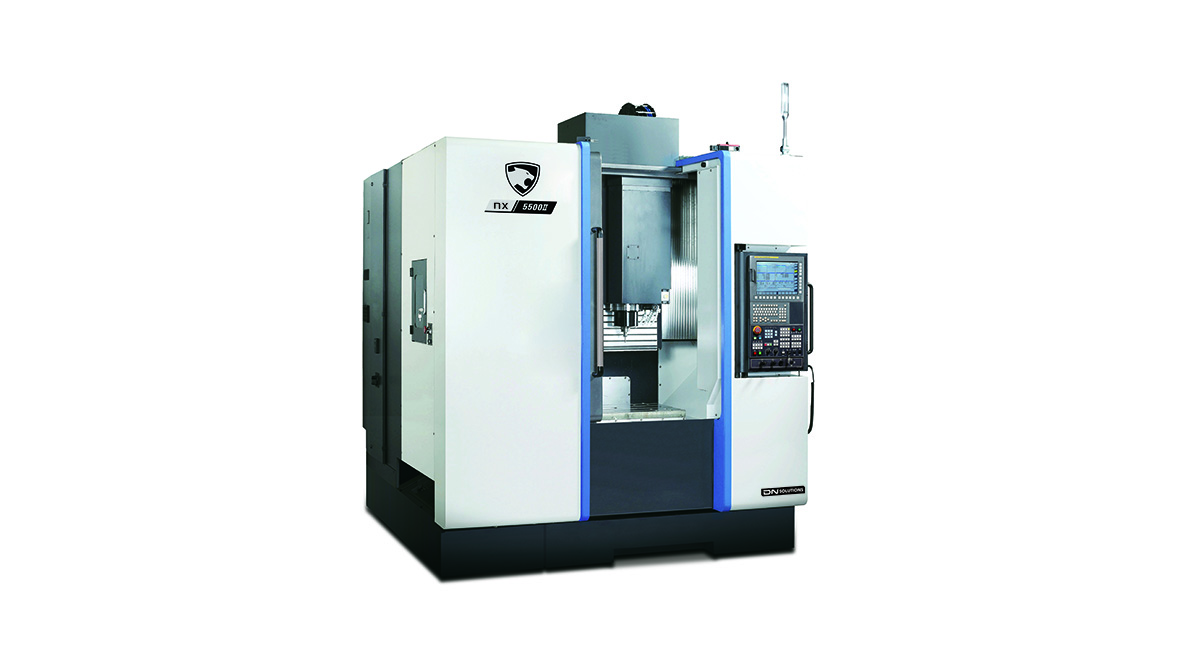 The NX II series of vertical machining centres have been designed with a thermally-symmetrical bridge type structure that helps ensure accuracy and repeatability's. High accuracy is also maintained via the pre-loaded high-speed spindle. Operator convenience is improved by easy accessibility and user-friendly functions.
Highlight

Reliability

Excellent Machining Capability

High Precision

Stability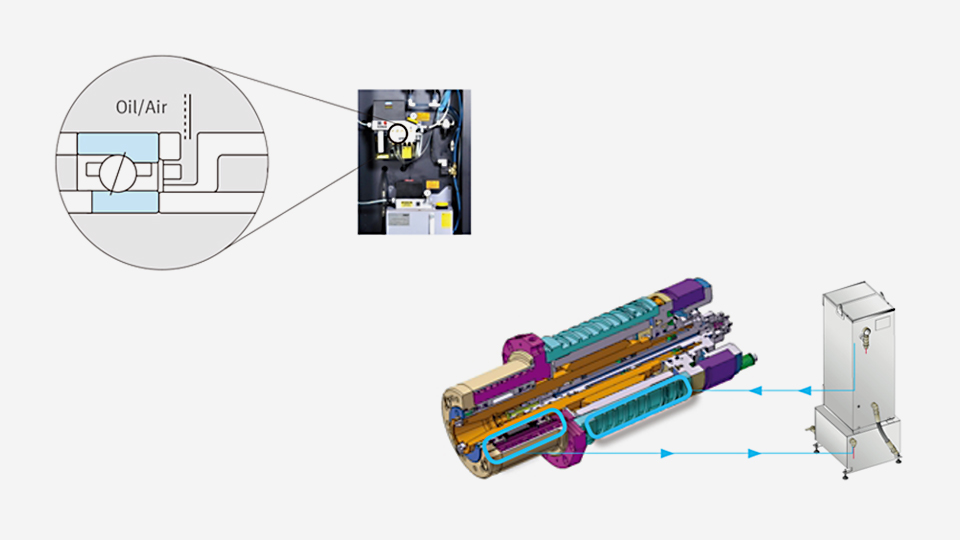 Spindle rigidity increases life and improves performance
Increased spindle rigidity improves performance in low-speed machining operations, and preloading of the spindle increases life when used in high-speed operations.
Bridge type structure
Thermal analysis of the symmetrical structure with its minimal overhang demonstrates that it provides the optimal solution for high-speed / high-precision machining.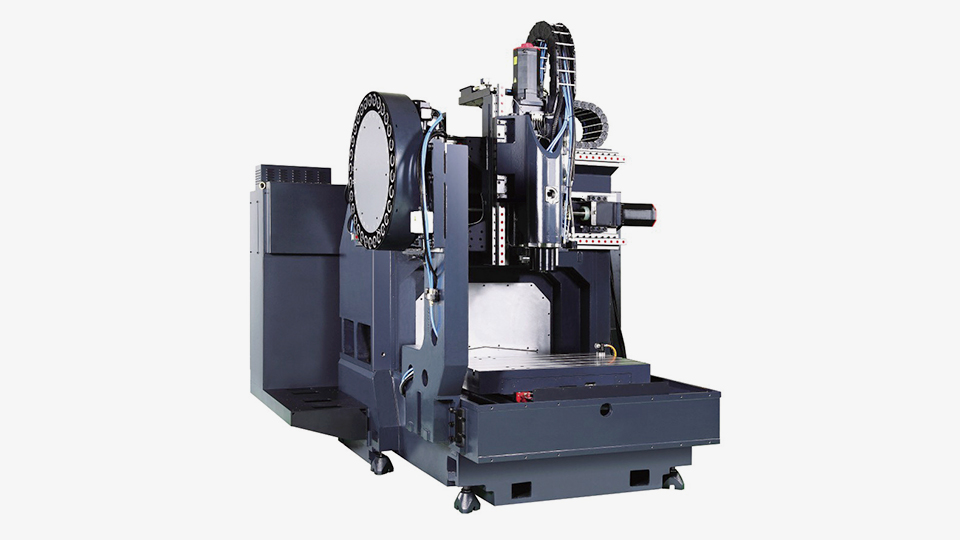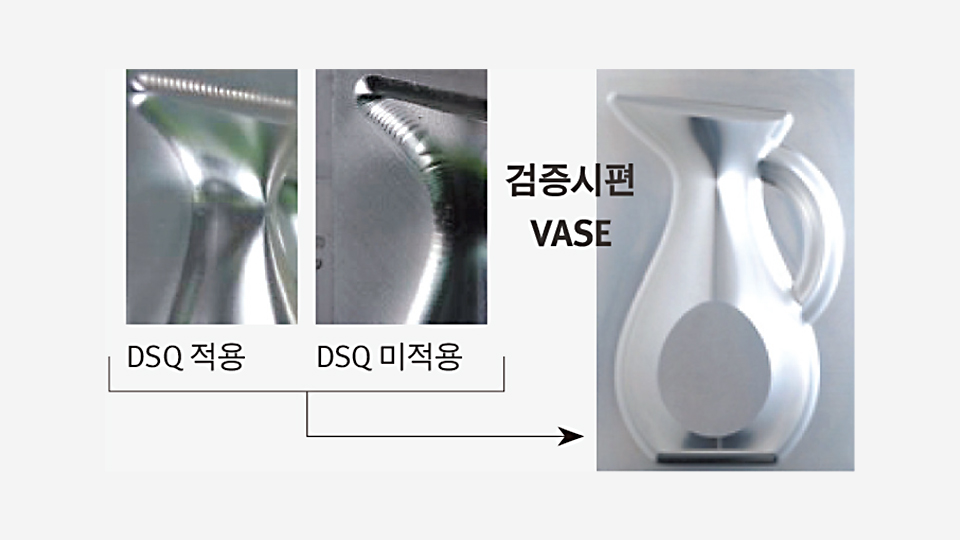 Optimized mold processing solution
Thermal error compensation system, high speed spindle, high accuracy contour control and tool measurement systems are provided as standard to improve mold processing performance.
Model Specifications
The suggested is a global standard specification and it may vary by country.
TRAVELS
X Axis Rapid Traverse
Z Axis Rapid Traverse
X Axis Travel distance
Y Axis Travel distance
Z Axis Travel distance
FEED RATES
X Axis Rapid Traverse
Y Axis Rapid Traverse
Z Axis Rapid Traverse
TABLE
Table Length
Table Width
Pallet Size
Rotary Table Diameter
Maximum Workpiece weight
TOOL STORAGE CAPACITY
No. of tool station
DIMENSIONS
Length
Height
Width
Weight
Customer Story
DN Solutions helps its customers succeed.