Horizontal Machining Centers
NHP series
High productivity Horizontal Machining Center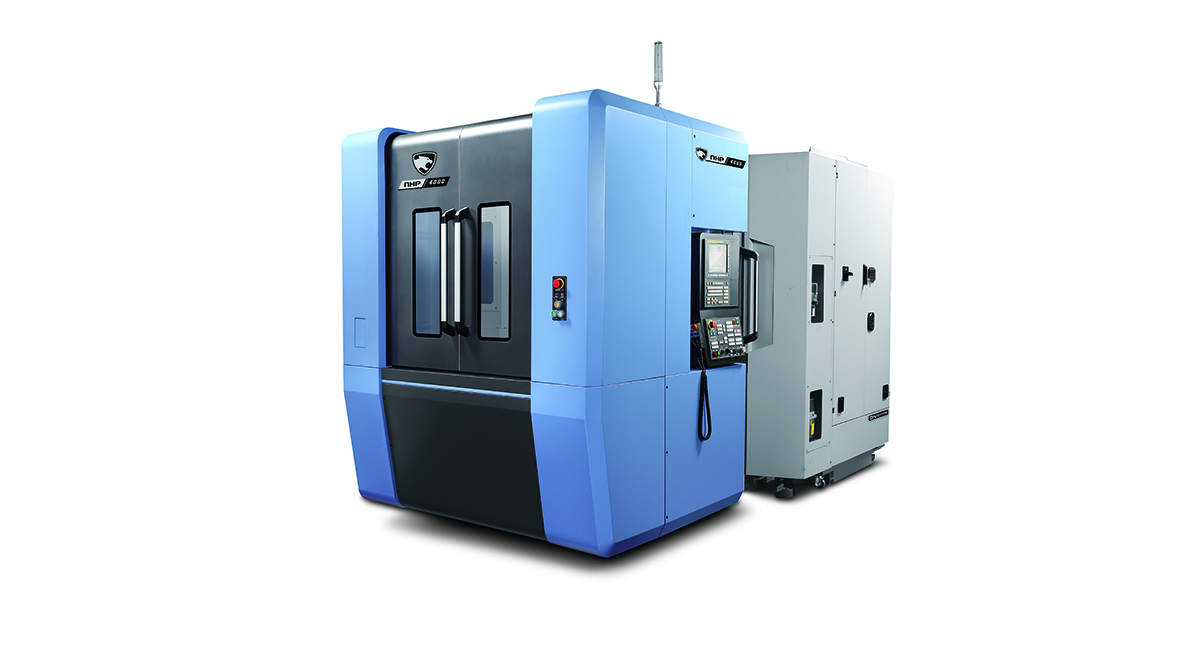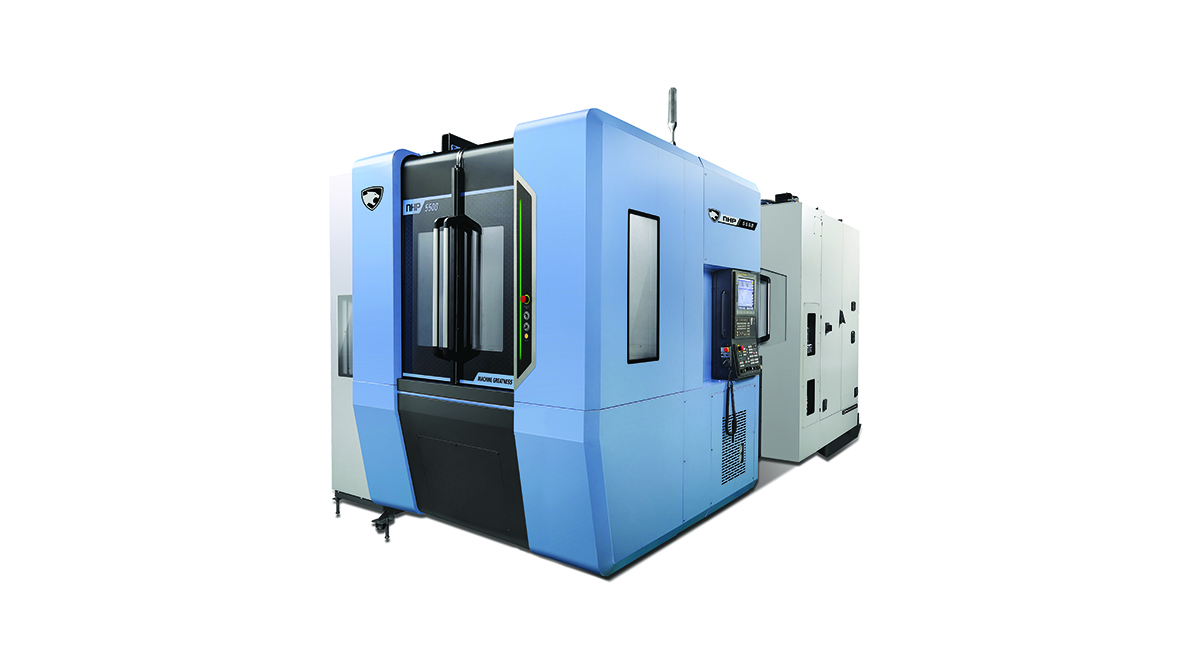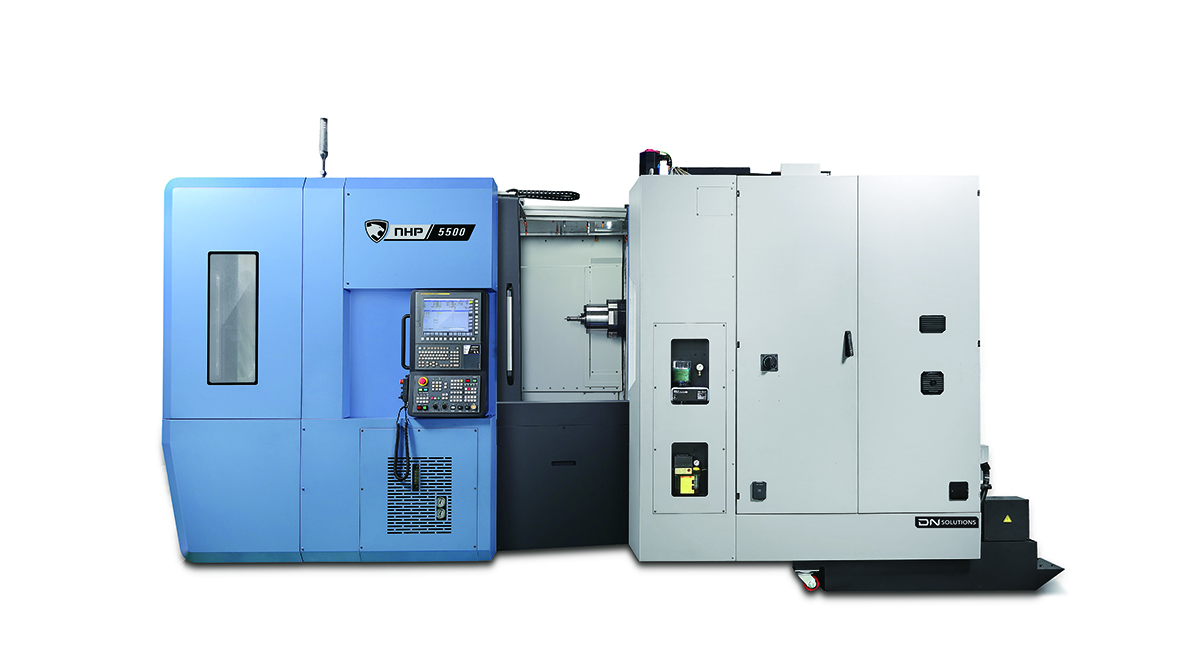 NHP series machines are productive, efficient and cost-effective. With their compact size and featuring high-performance linear guideways and powerful spindles NHP machines deliver high material removal rates - day in …day out.
Highlight

Reliability

Excellent Machining Capability

High Precision

Stability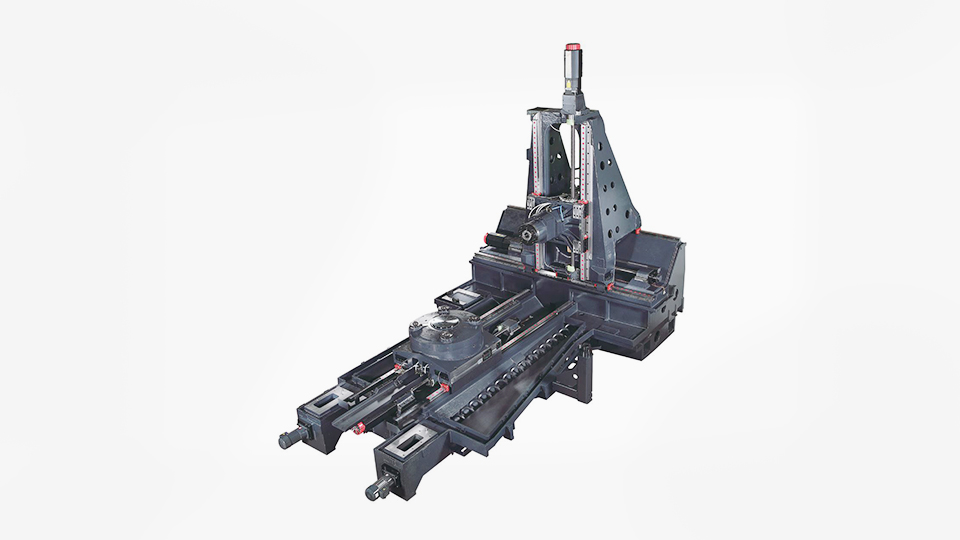 Highly-rigid, step-guide bed structure
The main body has a double-wall structure that prevents coolant leakage and is easy to maintain.
The step-guide bed structure supporting the column has a rigid configuration…leading to improved accuracies and more efficient and effective machining.
High Productivity and Reliability
All axes are equipped with roller-type LM Guideways
Servo-driven Automatic Tool Changer (ATC) and Automatic Pallet Changer (APC)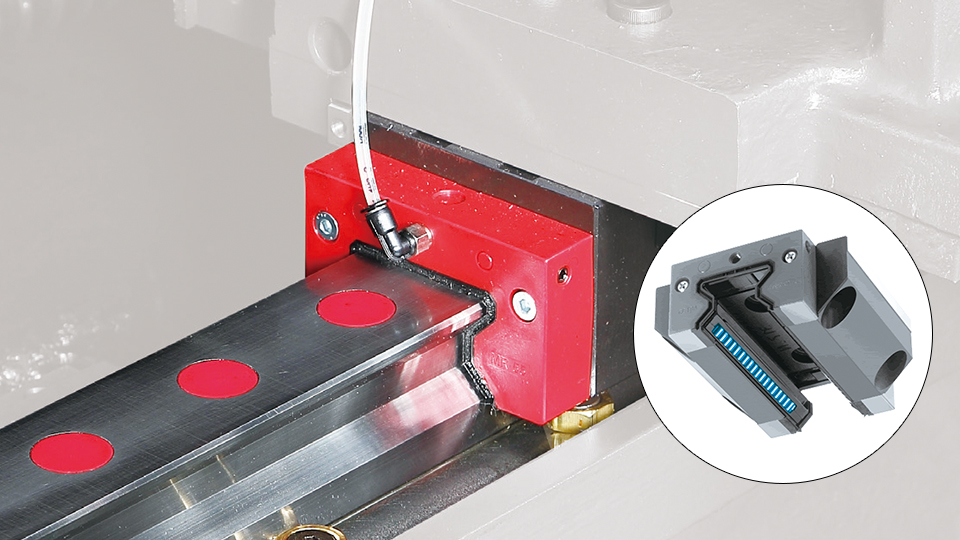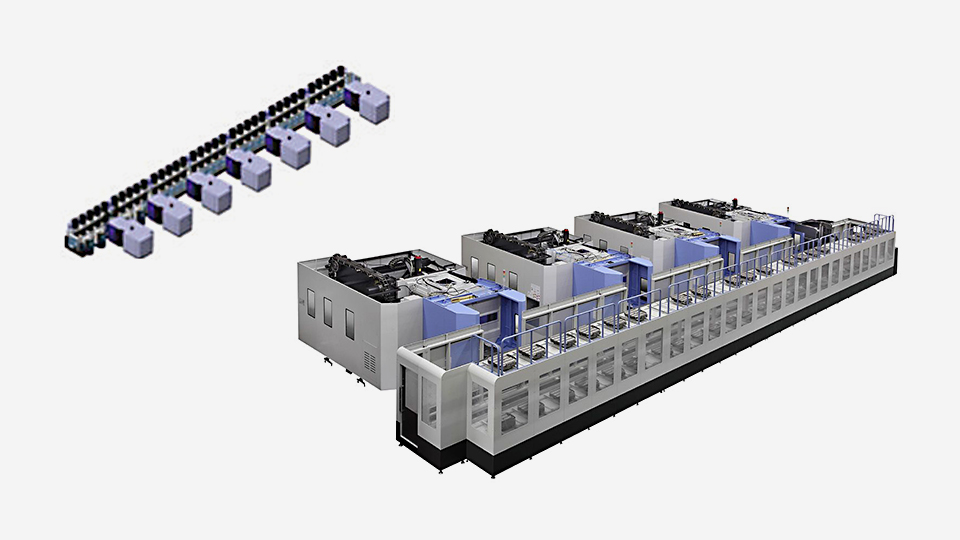 Pallet Extension System
Linear Pallet System (LPS)
Multi-Pallet System (MPS)
Model Specifications
The suggested is a global standard specification and it may vary by country.
TRAVELS
X Axis Rapid Traverse
Z Axis Rapid Traverse
X Axis Travel distance
Y Axis Travel distance
Z Axis Travel distance
Rapid Traverse
FEED RATES
X Axis Rapid Traverse
Y Axis Rapid Traverse
Z Axis Rapid Traverse
MAIN SPINDLE
Max. Spindle Speed
Max. Spindle Power
Max. Spindle Torque
Tool Taper
TABLE
Table Length
Table Width
Pallet Size
Rotary Table Diameter
Maximum Workpiece weight
TOOL STORAGE CAPACITY
No. of tool station
DIMENSIONS
Length
Height
Width
Weight
NHP 4000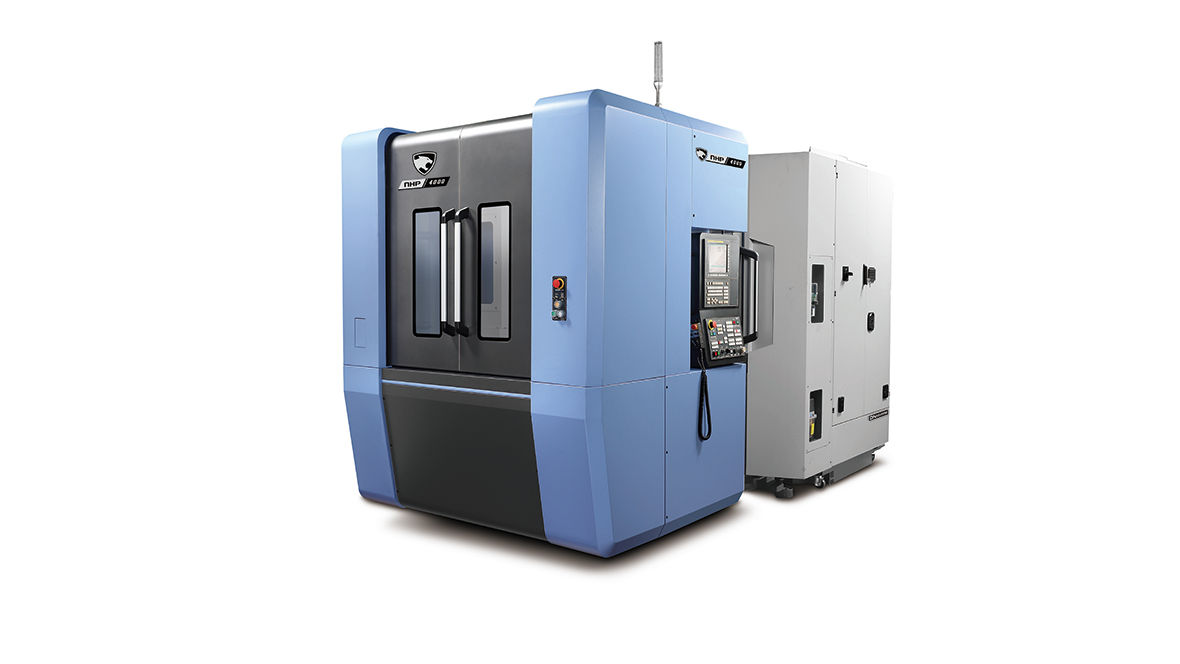 60 m/min
60 m/min
60 m/min
15000 r/min
30/22 kW
229.9 N·m
ISO #40, 7/24 TAPER
4950 mm
2690 mm
2300 mm
9700 kg
NHP 5000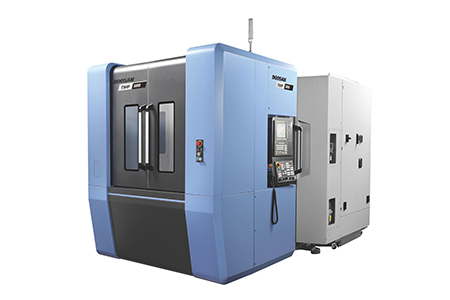 60 m/min
60 m/min
60 m/min
15000 r/min
30/18.5 kW
229.9 N·m
ISO #40, 7/24 TAPER
5450 mm
2880 mm
2680 mm
11500 kg
NHP 5000S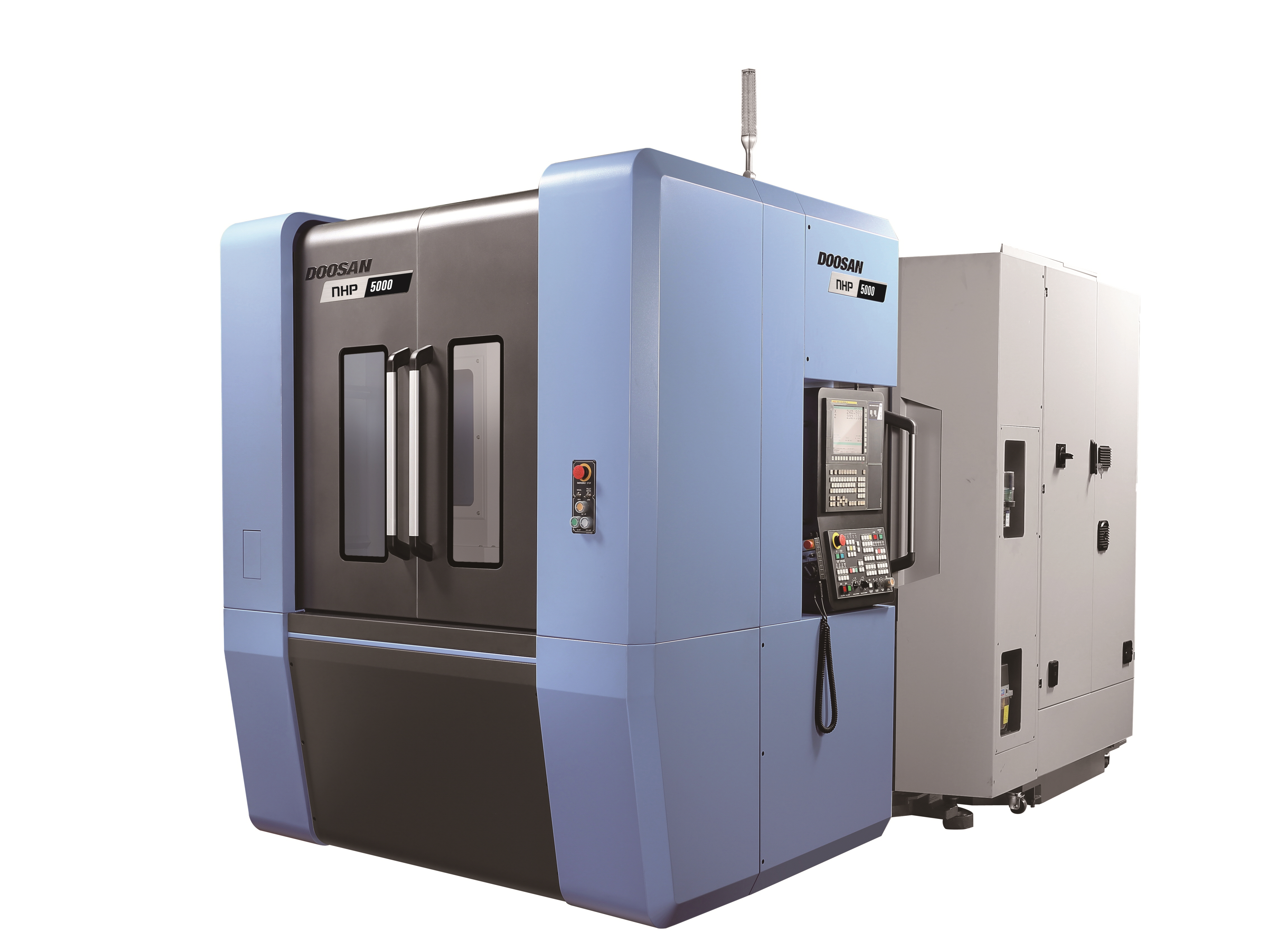 60 m/min
60 m/min
60 m/min
15000 r/min
30/18.5 kW
230 Nm
BT 40
5450 mm
2880 mm
2680 mm
11500 kg
NHP 5500
60 m/min
60 m/min
60 m/min
10000 r/min
45/25 kW
600 N·m
ISO #50
5940 mm
3330 mm
3670 mm
17000 kg
NHP 6300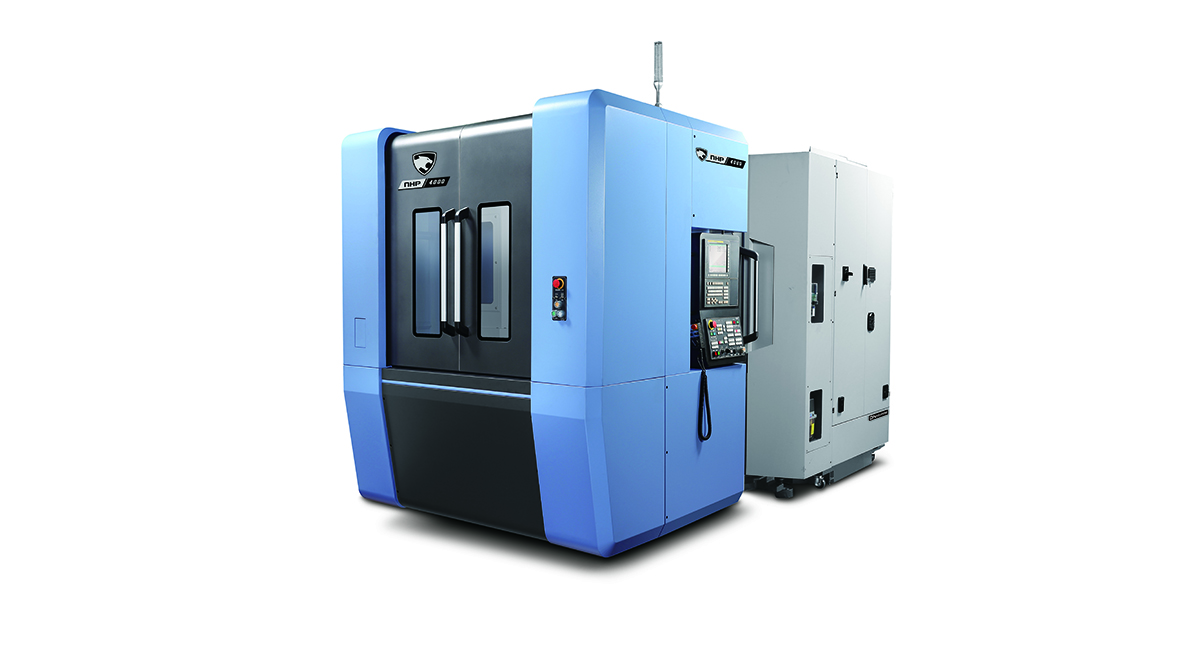 60 m/min
60 m/min
60 m/min
10000 r/min
45/25 kW
600 N·m
ISO #50
6520 mm
3495 mm
3930 mm
18000 kg
NHP 8000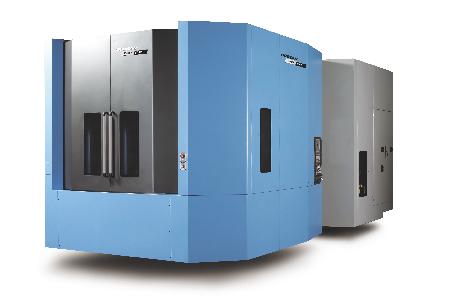 50 m/min
50 m/min
50 m/min
10000 r/min
45/25 kW
600 N·m
ISO #50
7878 mm
3803 mm
4375 mm
27000 kg
NHP 5500 2nd Generation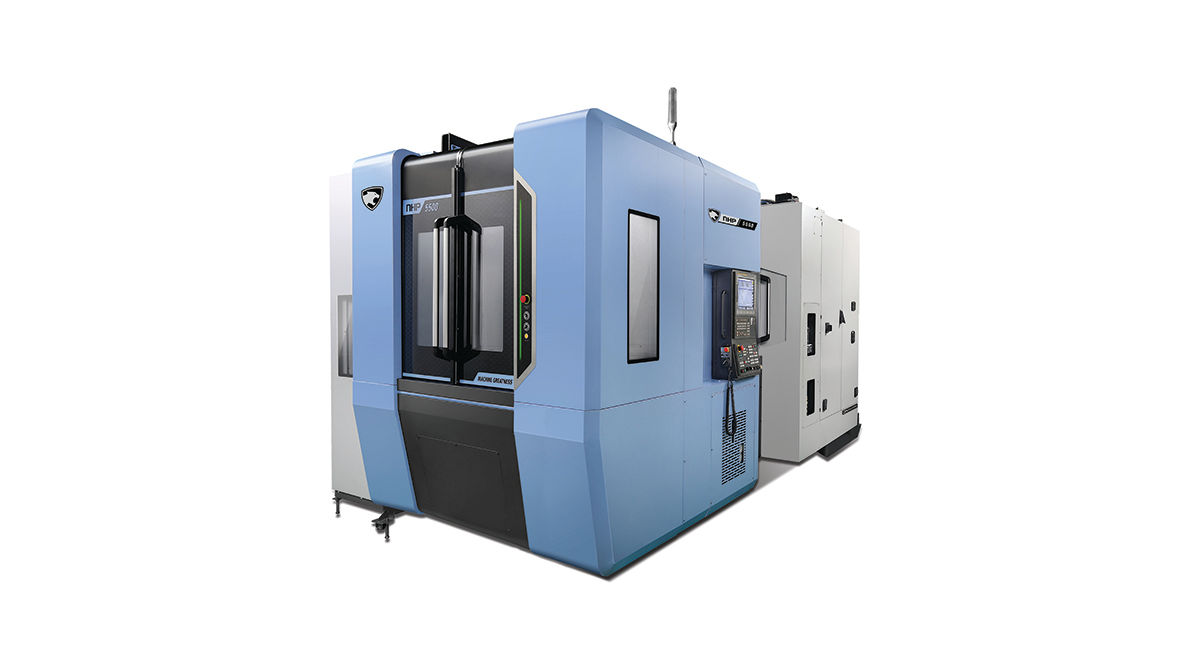 60 m/min
60 m/min
60 m/min
10000 r/min
37/26 kW
516 Nm
ISO #50, 7/24 TAPER
6389 mm
3199 mm
3364 mm
14000 kg