Quartz Grinding Horizontal Turning Center
XG 600/800
Quartz Ceramic Grinding Turning Center with 600 mm/800 mm Maximum Processing Diameter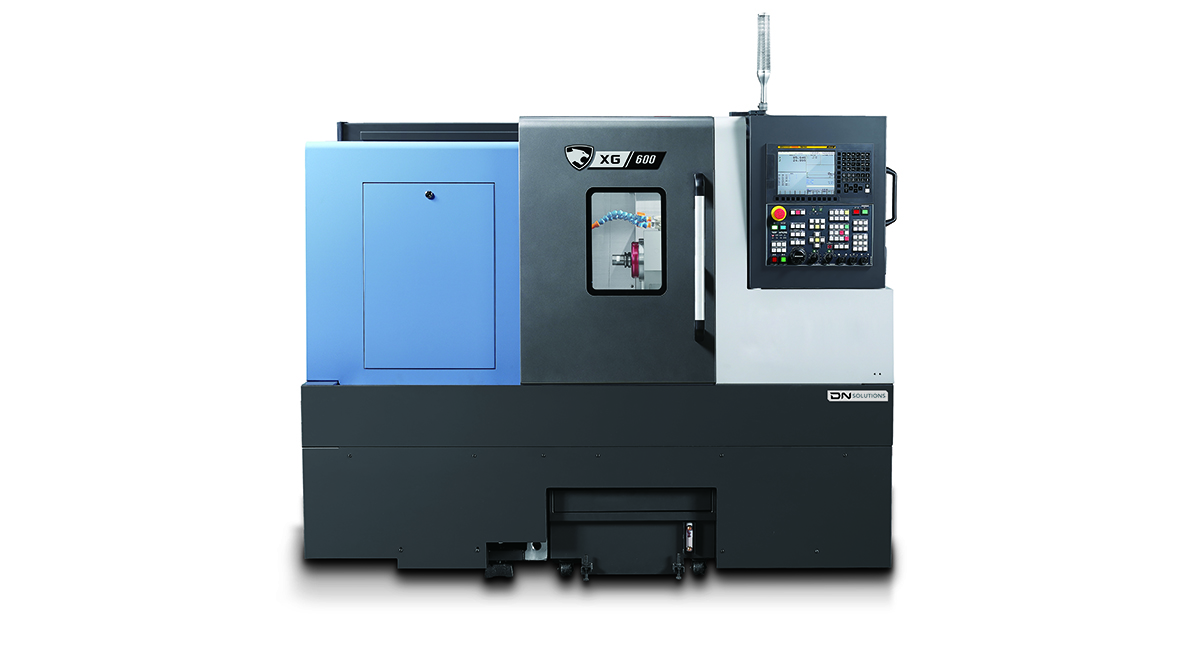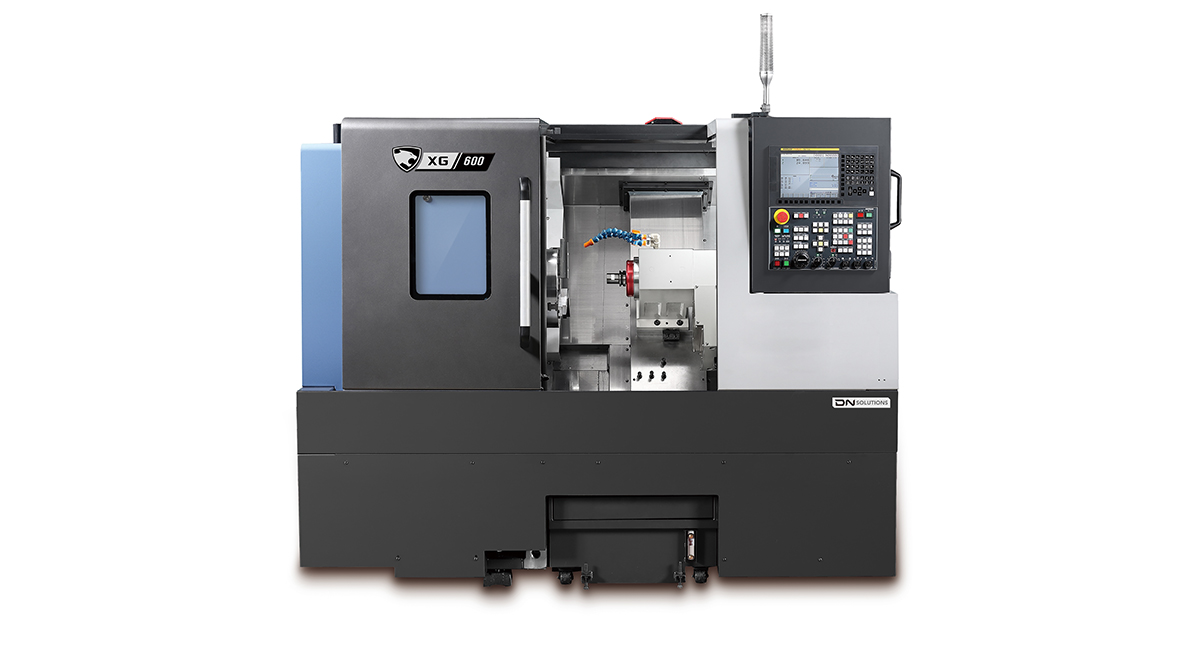 The Lynx XG 600/800 is a 12-inch horizontal turning center equipped with
a high-power motor and a spindle designed for high-precision grinding applications.
Video
XG 600
Highlight

Easy to Operate

Excellent Machining Capability

High Precision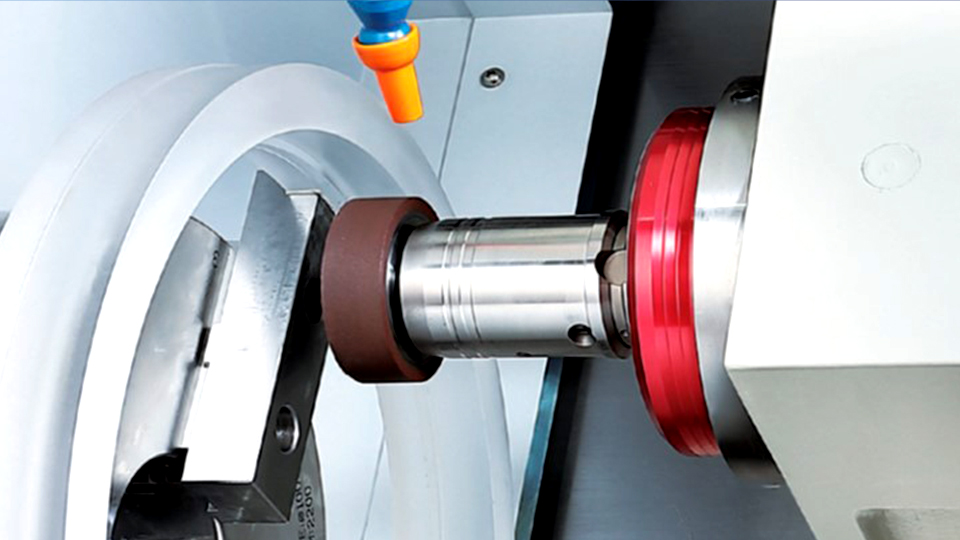 Excellent Machining Capability
Equipped with a high-powered 14.1 Kw motor for improved roughing and finishing operations
Machining of quartz and ceramic materials optimized by the use of a grinding spindle with a maximum speed of 5000r/min.
High Precision Machining
Continuous cutting accuracy levels maintained, with a maximum displacement of between 17-20μm (*Temperature during test: 24.8~26.6℃)
Hole grinding capability increased by adopting C axis control function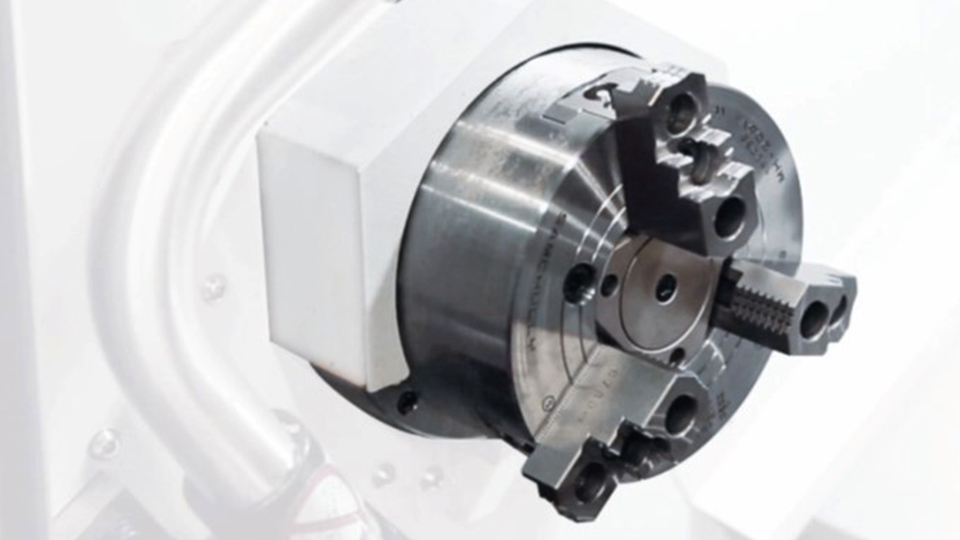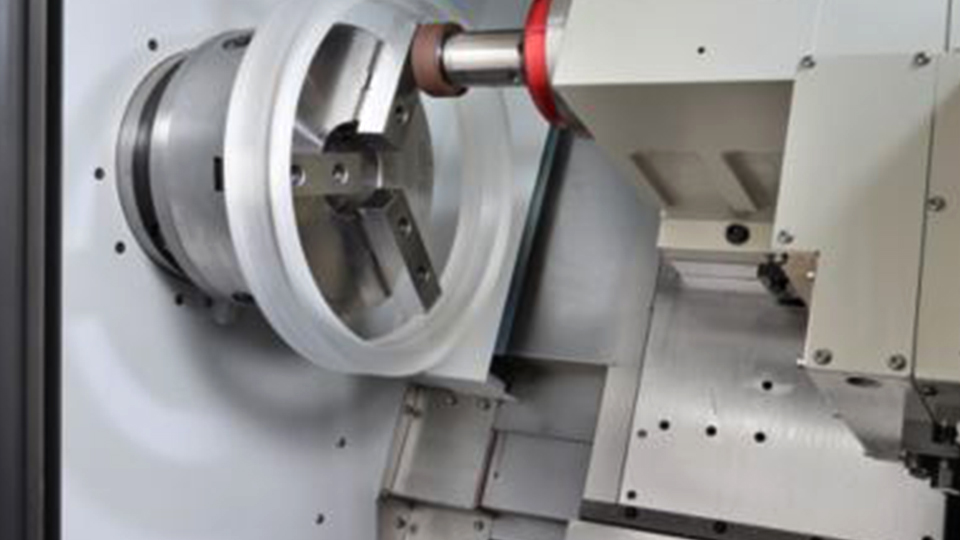 Enhanced Durability and User Convenience
Structure enables easier handling/removal (quartz dust).
Spacious inner work area achieved by enlarging the space for door opening.
Improved access for easier tool change.
Grinding spindle equipped with phased command and display features
Model Specifications
The suggested is a global standard specification and it may vary by country.
CAPACITY
Chuck size
Max. Turning Diameter
Max. Turning Length
Distance between Columns
TRAVELS
X Axis Rapid Traverse
Z Axis Rapid Traverse
X Axis Travel distance
Y Axis Travel distance
Z Axis Travel distance
Rapid Traverse
MAIN SPINDLE
Max. Spindle Speed
Max. Spindle Power
Max. Spindle Torque
Tool Taper
DIMENSIONS
Length
Height
Width
Weight
Grinding Spindle
Max. Spindle speed
No. of tool stations
Tool shank type